For retailers today, considering a setup without a POS system is hard to imagine. Even small businesses are equipped with top-notch point of sales system. Having said that, setting up a POS is not an easy job. It requires time as well as resources. So, making sure that you do it right in the first attempt is imperative.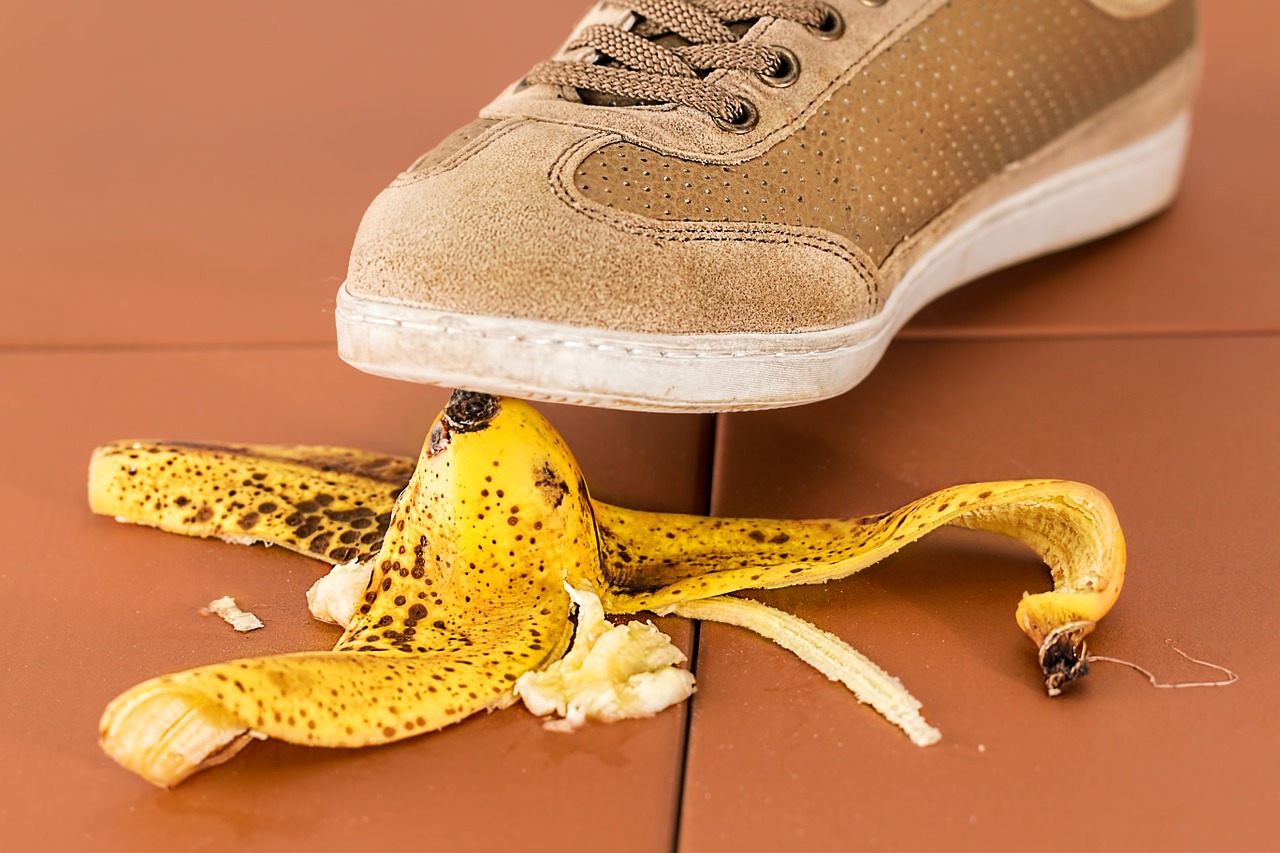 We believe that avoiding these 6 common mistakes while choosing a POS for your business will help you from all the hassles of the future.
#1- Not Understanding Your Needs:
No matter how much you have invested in your POS software, if it doesn't serve its purpose, it's useless! A POS can only be good if it is good for your business.
In order to make your investment useful, you first have to have an exact idea of your needs and what you want out of your system.
#2- Not Doing Your Part of the Research:
There are certain things that look beautiful on shelves only. Avoid falling for the illusion and research for the POS system you're about to buy. One of the ways to do that would be to talking to the retailers who are already using it and maybe ask for a hands-on experience before you finally buy it.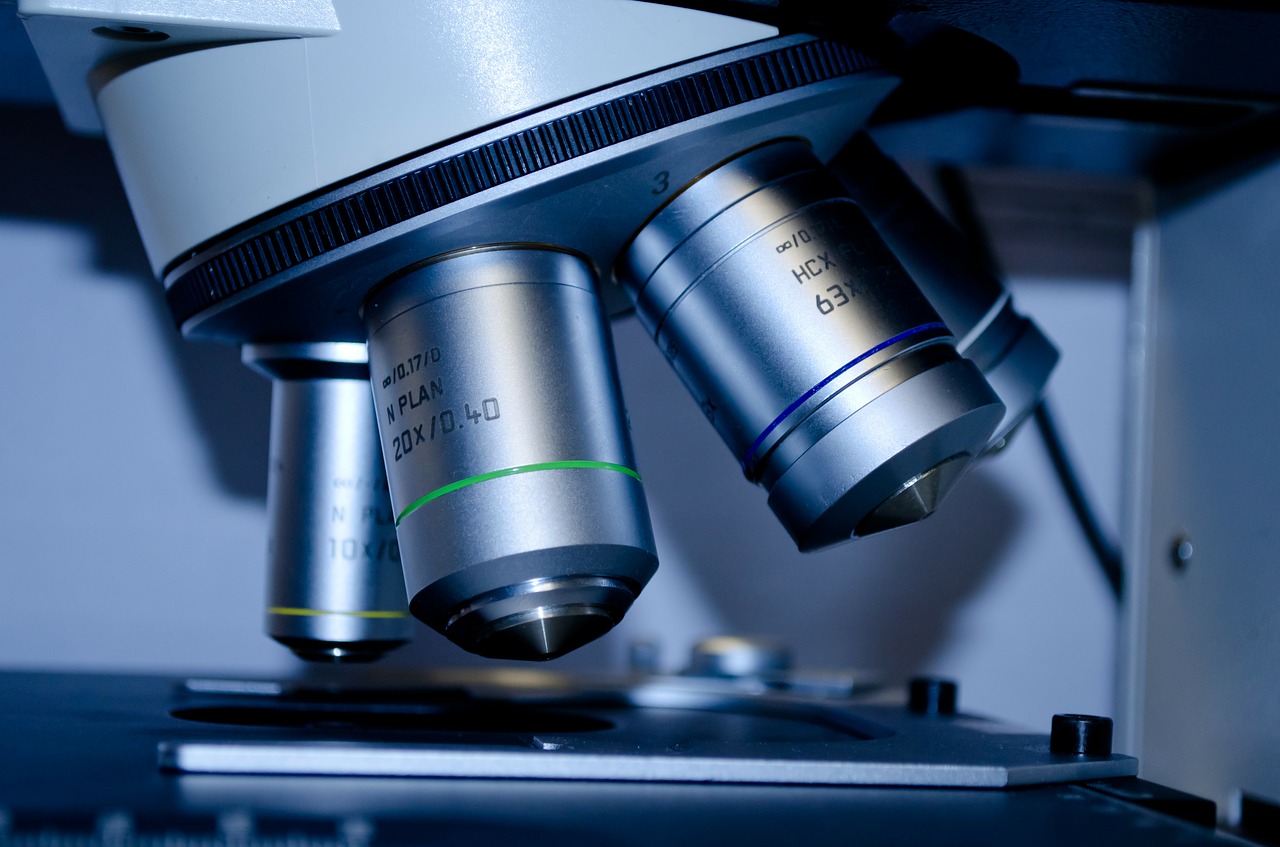 The Internet can also be a good place to anonymously know about a product. Much can be assessed by simply visiting the website or social media pages of the vendor.
#3- Neglecting Due Diligence
Ok, you have finalized what you're going to buy and from whom. But, what do you know about the vendor? How long has it been in business? What is their level of expertise when it comes to producing POS solutions? And most importantly, what type of after sales service do they offer?
It is essential to have answers to these questions rather than just hurrying through the process and buying your POS software from some Tom, Dick, or Harrys' in the market.
#4- Insufficient Staff Training
A brand new, BMW 7-Series is no good if you don't know how to drive it.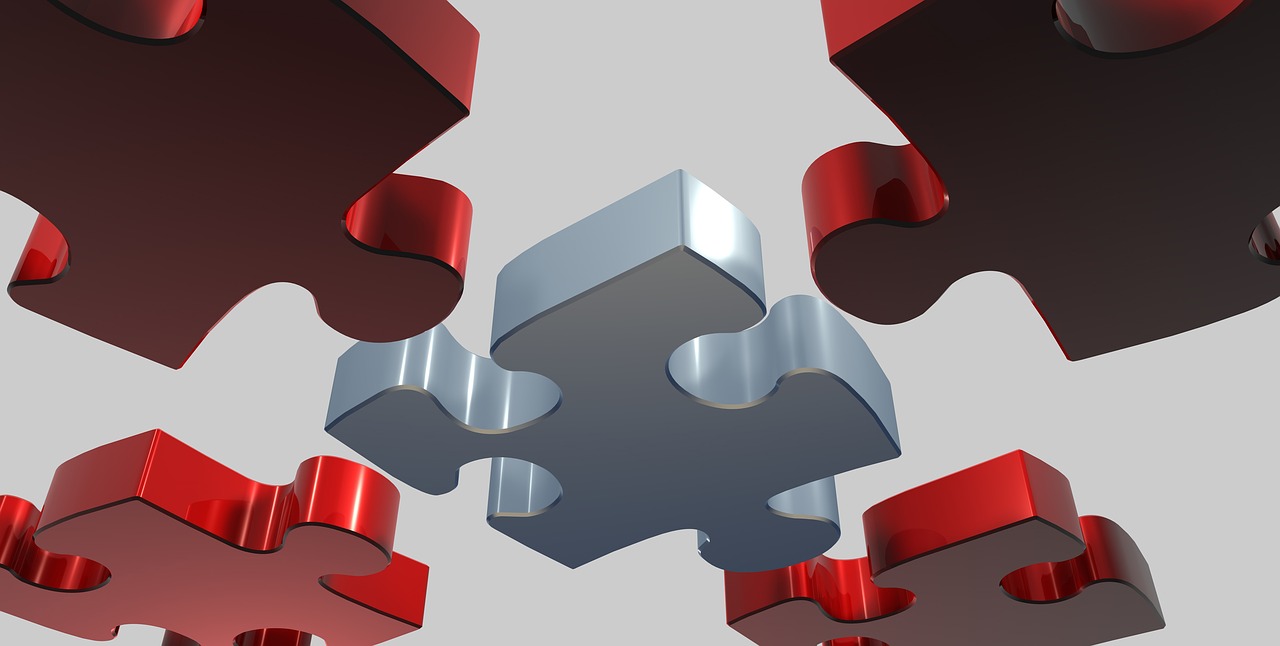 It is most likely that the bulk of the work through your POS system will be done by your employees. Although, not a rocket-science but you must invest sufficient time and resources to properly train your staff. This typically requires a couple of weeks but ensures smooth operations for years to come.
#5- Getting the Cheapest Solution Out There
Forget about what's expensive or what's cheap. Think about buying a solution that gives complete value for money. Remember that a few hundred dollars saved on a cheap solution might turn out to be a costlier gig when it doesn't work.
#6- Neglecting the Importance of Backing Up Data
This is probably the most common mistakes retailers make when buying a point of sales system. You should never neglect the importance of disaster recovery. Disasters don't happen every day (luckily) but if you're not prepared for them, chances are you're likely to lose all the important data stored on your hard drive.
Today, we live in an era where backing up data is extremely easy. Most vendors use cloud-based technology to automatically backup your data that can be easily restored in case of a hardware failure or any other natural disaster. And those who don't should never be your POS system choice!
Bottom Line
We at Vladster know the importance of a POS system for your retail business and how even a tiniest of disturbance can cause a great problem. We are committed to providing you the solution that you can't only trust but watch it compliment your business as it expands.
Have a question or a concern? Give us a shout out and consider it resolved!