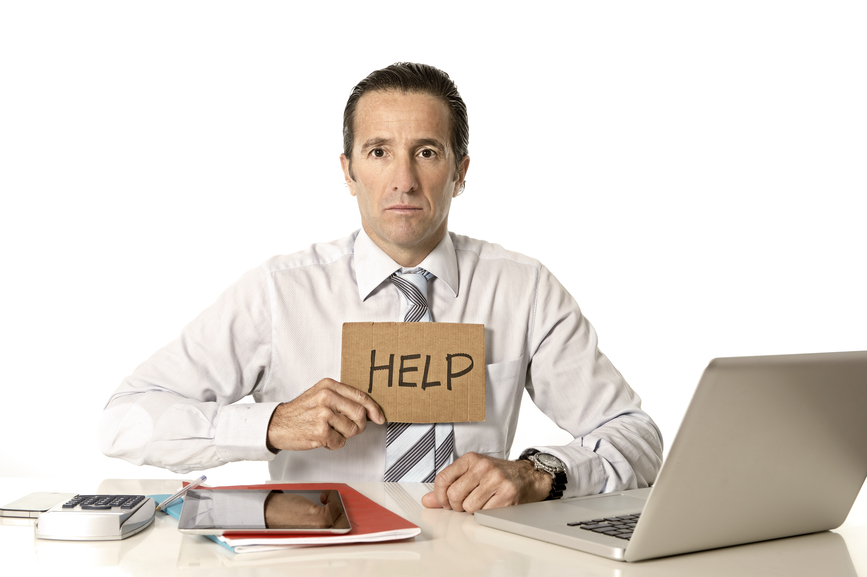 The problem
When we started our company Vladster in 2008, there was a great diversity of POS systems on the market. Most of these systems, however, did not have enough functionality. They were too complicated to implement and work with due to their heavy interface or they were extremely expensive.
The challenge
We wanted to create an easy to use and intuitive product, which in the same time is at an affordable price even for the small and medium businesses. Our major priority was also to deliver the same good quality to the users of all operating systems: Windows, Mac OS X and Linux. As we were developing IncoPOS we tried to listen to our clients needs and to keep on improving and creating more and more functions which can make their work more efficient and enjoyable.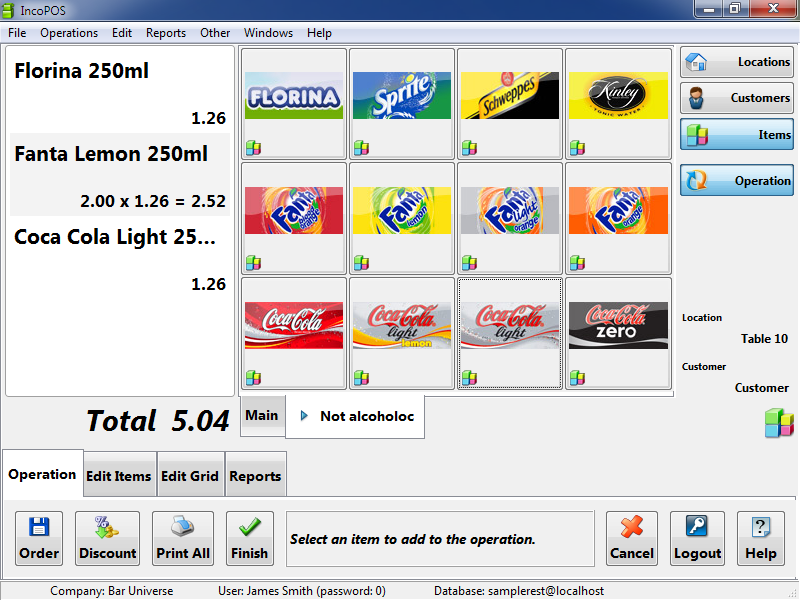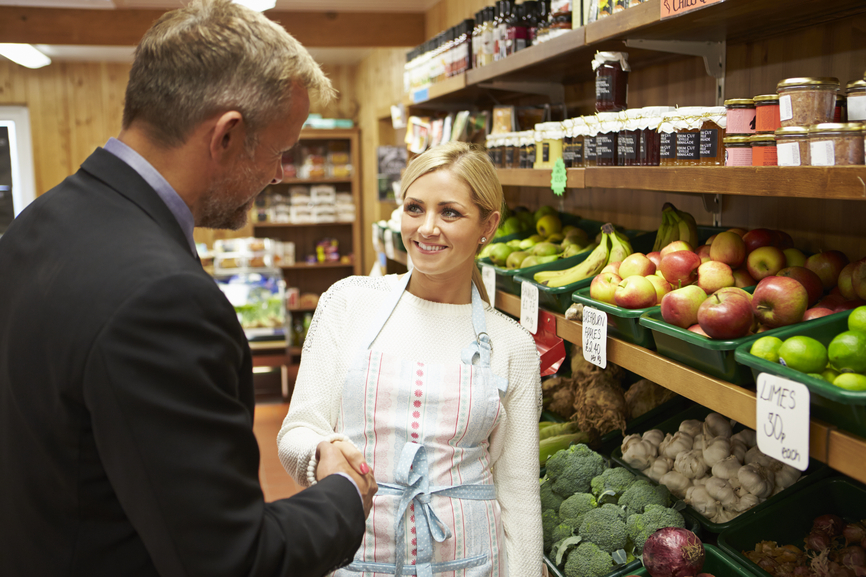 The solution
Today we can proudly say that our product is one of the best in value for money. It helps you scale your business thanks to our unique service IncoCloud, which guaranties the security of your data and makes the connection of several locations an easy task. We appreciate your thrust in us throughout the process of becoming who we are!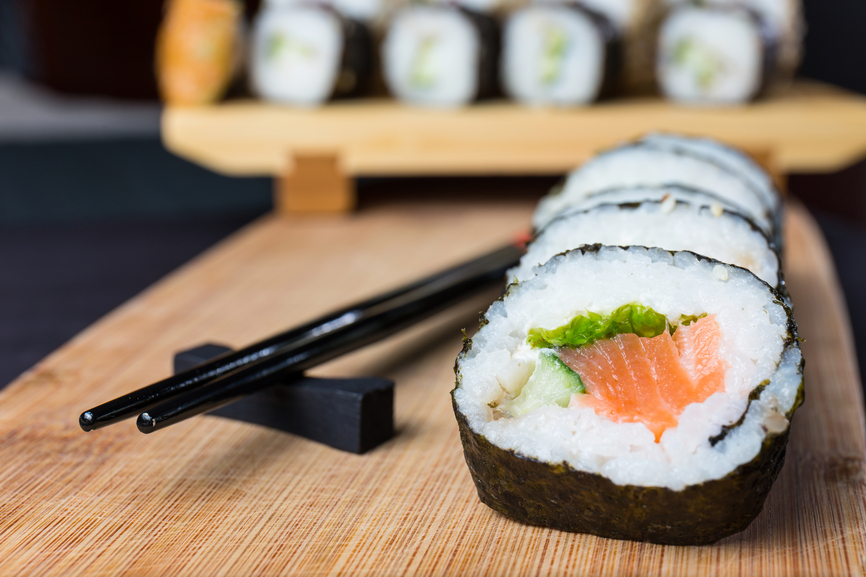 The smooth solution for your restaurant
Get your sales in fast and your inventory correct with automatic production using recipes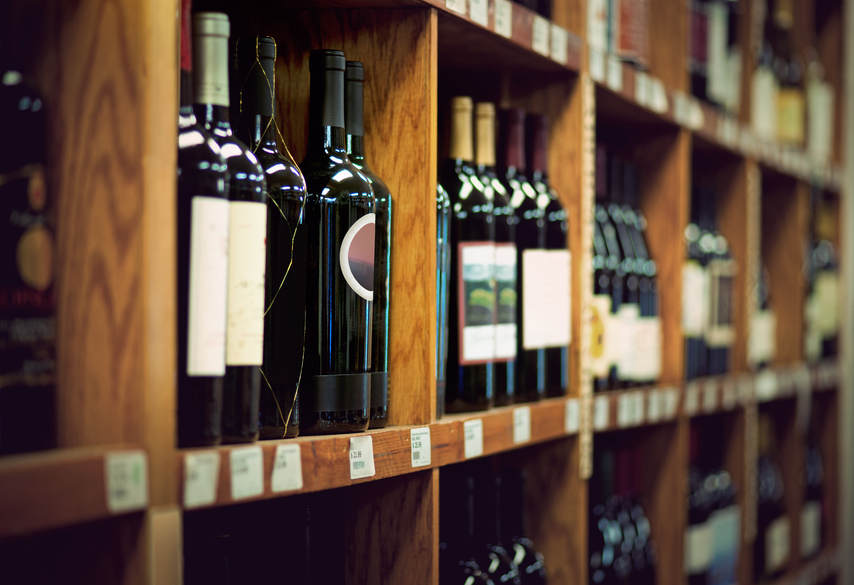 Complete POS system for your store
Record all operations in your store. More than 40 reports and the report designer gets you all the information you may need.
Sales with IncoPOS every day
Countries in which we operate
Touch screen support for quick sales
Easily configurable and powerful touch screen user interface for convenient operation on terminals without keyboard. Even the back office modules are created with touch screen support in mind and offer ease of use for the next generation computing devices.
Single product for both Front Office and Back Office
Now it is up to you if you want to separate Back Office and Front Office. Both capabilities can be individually turned on depending on the licenses you purchase for each machine you have IncoPOS installed on. And you always have the basic Front and Back Office abilities everywhere you have IncoPOS installed.
Support for receipt printers, fiscal devices, kitchen printers, electronic scales and card readers
Easy connect external devices to print receipts. Connect unlimited number of kitchen printers to print non-fiscal receipts with orders to your chefs. Connect card readers for quick login to the system. Electronic scales can be used to measure the weight of an item and enter it directly into the order with a click of a button.
Fine control over the system access
Password protected logins or logins using magnetic cards ensures the system knows ho uses it at any moment. Access restriction of users to software functionalities minimizes visible functions for staff that does not need them, and protects your data from unauthorized access.
Track all the information you need for your back office
Use the powerful Dashboard and the advanced reporting tools including a report designer module helps keep track of all the information you need.
Low system requirements
IncoPOS
uses very efficiently the system resources and utilizes the speed and optimizations provided by
Microsoft .NET Framework and Mono
and
MySQL Server
. This makes it possible to run on slower computers which are low on system resources and use the full potential of newer machines.
Approximate system requirements are:
– Windows 7 – 2 GB RAM, 300 MB hard disk space, 1 GHz CPU
– Linux – 512 MB RAM, 300 MB hard disk space, 500 MHz CPU
– Mac OS X 10.6 or later  – 1 GB RAM, 300 MB hard disk space, 1 GHz CPU
Accelerate your business. Waste less.