How to install IncoPOS on Mac OS X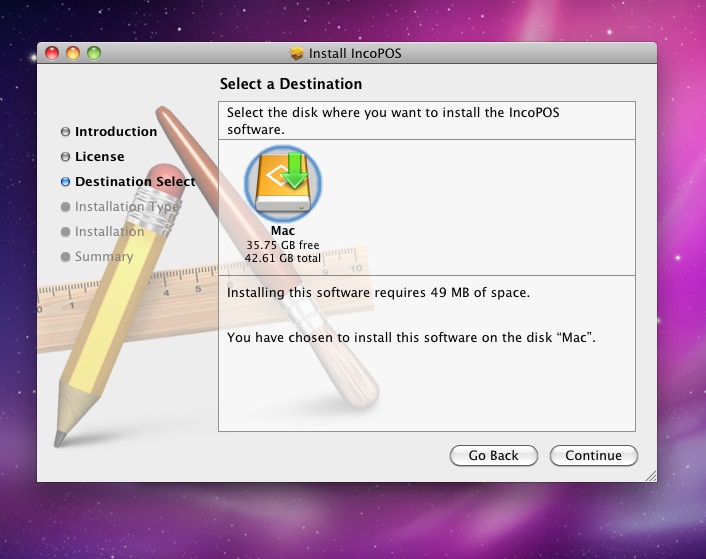 Start the installation
Once the IncoPOS disk image is downloaded it will be opened automatically. If this does not happen open your web browser's Downloads window or your Downloads folder and double-click on the IncoPOS entry.
Once the installation has started you will see the wizard which will guide you through the setup process with just a few clicks.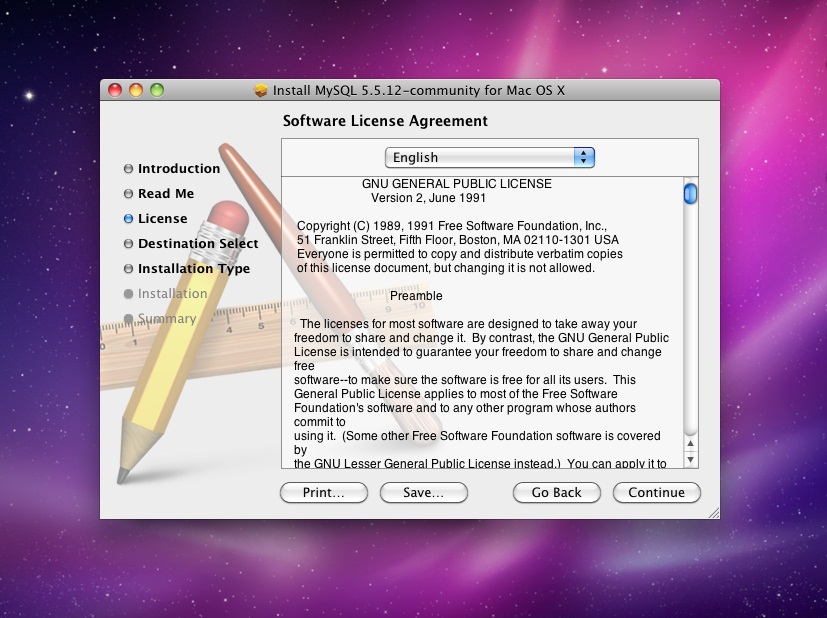 Install MySQL server if necessary
In order to store your data efficiently IncoPOS uses MySQL server. MySQL is one of the leading open source databases and provides fast and efficient storage for all your partners, items and operations information.
To pick the right version of MySQL server for your system please go to the MySQL web site.
For more information on how to install and configure MySQL Server on Mac OS X check the instructions here.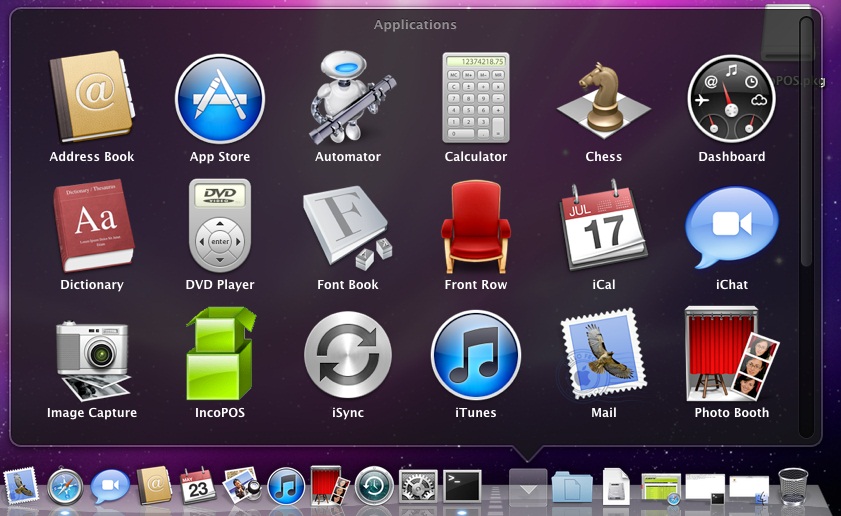 Start IncoPOS
After the installation was performed correctly, you can start IncoPOS by opening your applications folder and selecting IncoPOS.
If you have installed MySQL server locally select localhost in the server name, root as the user and then the password you have selected during the MySQL server installation.
If you want to use MySQL server installed somewhere else on your network, please change these settings accordingly to let IncoPOS know where your database is.