The all in one solution for your business
Manage your sales and inventory like never before!
POS system for your restaurant
Take orders directly at the table using an Android tablet. All orders go directly to the Kitchen Displays and printers
The Kitchen Display module lets your kitchen know what is in the queue at all times
Get powerful insights about your sales, purchases and inventory in real time. Powerful reports show you how each shift is doing in each of your restaurants.
Manage prices and promotions from your laptop.
Real time cloud backup and no VPNs or complex networking.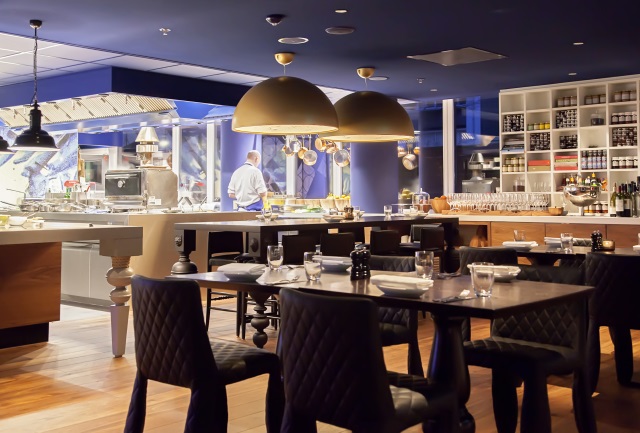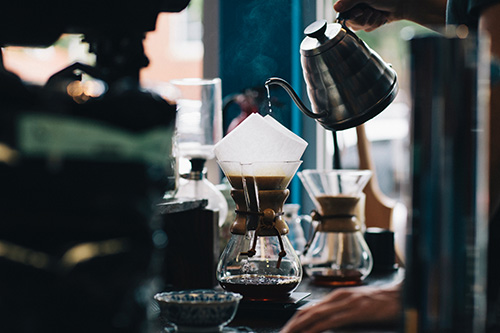 POS system for your coffee shop
The Kitchen Display module lets the barista know what is in the queue at all times
Powerful one click end of day reports give your staff and managers all the information they need at a glance.
Change prices and promotions from your laptop at any time. Synchronize the information automatically when internet connection is available
Make stock-takings at any convenient time even without closing the shop
POS system for your store
Connect multiple POS terminals simultaneously
Print on fiscal or non-fiscal devices depending on your country tax regulations
Specify complex promotions using price rules and apply them in all your stores
Get powerful insights about your sales, purchases and inventory in real time. Powerful reports show you how each shift is doing in each of your stores.
Connect electronic scales, customer displays and barcode scanners to make your business more effective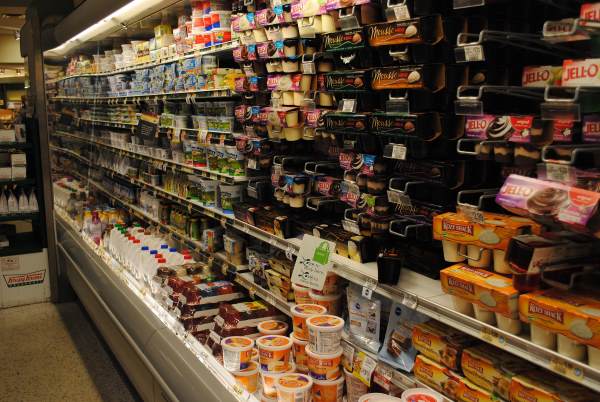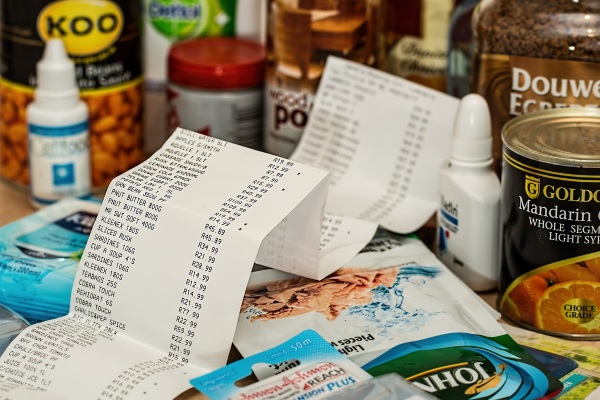 Invoicing from your Mac or PC
Record sales made to your clients and issue documents
Combine multiple sales and issue an invoice at the end of the month for all your work
Track how your are doing each month with graphical reports and compare your results to past periods.
Track each payment and know who owes you money at any given time
Share your information with your colleagues or your accountant via IncoCloud
See what our products can do
Your time
Full range time saving solutions
User-friendly look
Fast setup and configuration
Easy to use touch screen
Real time reports
Your clients
Мanage all operations
Visibility of all operations
More effective employees
Much less errors
Our price
Higher ROI
Support external hardware
Less licenses with support for free OSes
Boosting profits

POS software for Windows, Linux and macOS
Low system requirements
Low price from $99 per year per workstation
Reliablе MySQL database
Support for various external hardware

Powerful POS app for all Android devices
Suitable for a primary front office POS system
Mobile salesman POS system
Connect to IncoPOS via IncoCloud or work standalone

Synchronizes information between your stores and workstations
Simple backup and restore for all critical business information
Easy to configure and setup
Low price from $49 per month per location