Manage your retail businesses with IncoPOS
Our software will help you manage your restaurant, hotel, store or bar with all-in features for all your needs. If you want to learn more, feel free to get a free quote.

We provide an innovative solution that automatically combines valuable data and business analysis to save time. We have made IncoPOS easy to integrate and use.
SERVICES
What Our Software Does

Support for all operating systems
Our software works with Windows, Linux, macOS and Android.

Time-Saving
Full range of time-saving solutions with fast setup and configuration.

Competitive Price
Get higher ROI Support with fewer licenses with support for free operating systems.

Email Support
Free email support is always available to all clients.

Mobile app for business tracking
Track your business and run reports wherever you are.

Easy Management
Мanage all the operations of your business with fewer errors.
IncoPOS offers detailed sale reports to optimize your product mix and increase revenue. Our advanced inventory management system ensures updated stock levels, and IncoCloud safely manages your inventory data with real time backup. Streamline your sales process with faster checkout.
We simplify order-taking and processing. Our Kitchen Display shows orders for immediate preparation, reducing errors and staff requirements. Connect locations without complex VPNs. Add printers, card readers and modify coffee shop tables with ease, all synchronized with the IncoPOS app.
Track sales, combine them into a single invoice, and monitor payments. Get monthly graphical reports and share info with colleagues or accountants via IncoCloud, track each payment and monitor who owes you money at any given time.
INTERFACE
Take A Quick Tour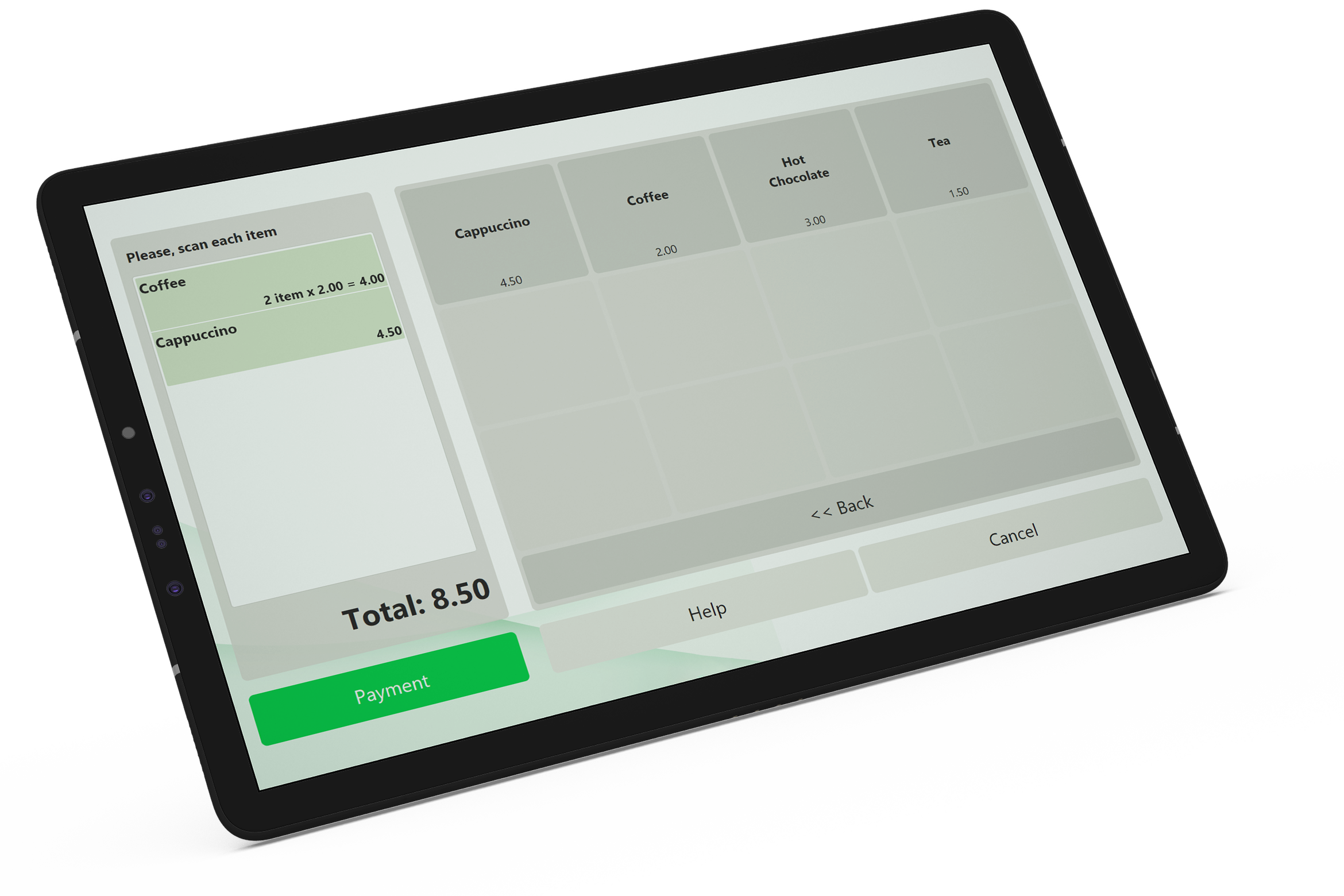 New Generation POS System
The new generation POS system developed for you. Interactive, intuitive and user-friendly interface design.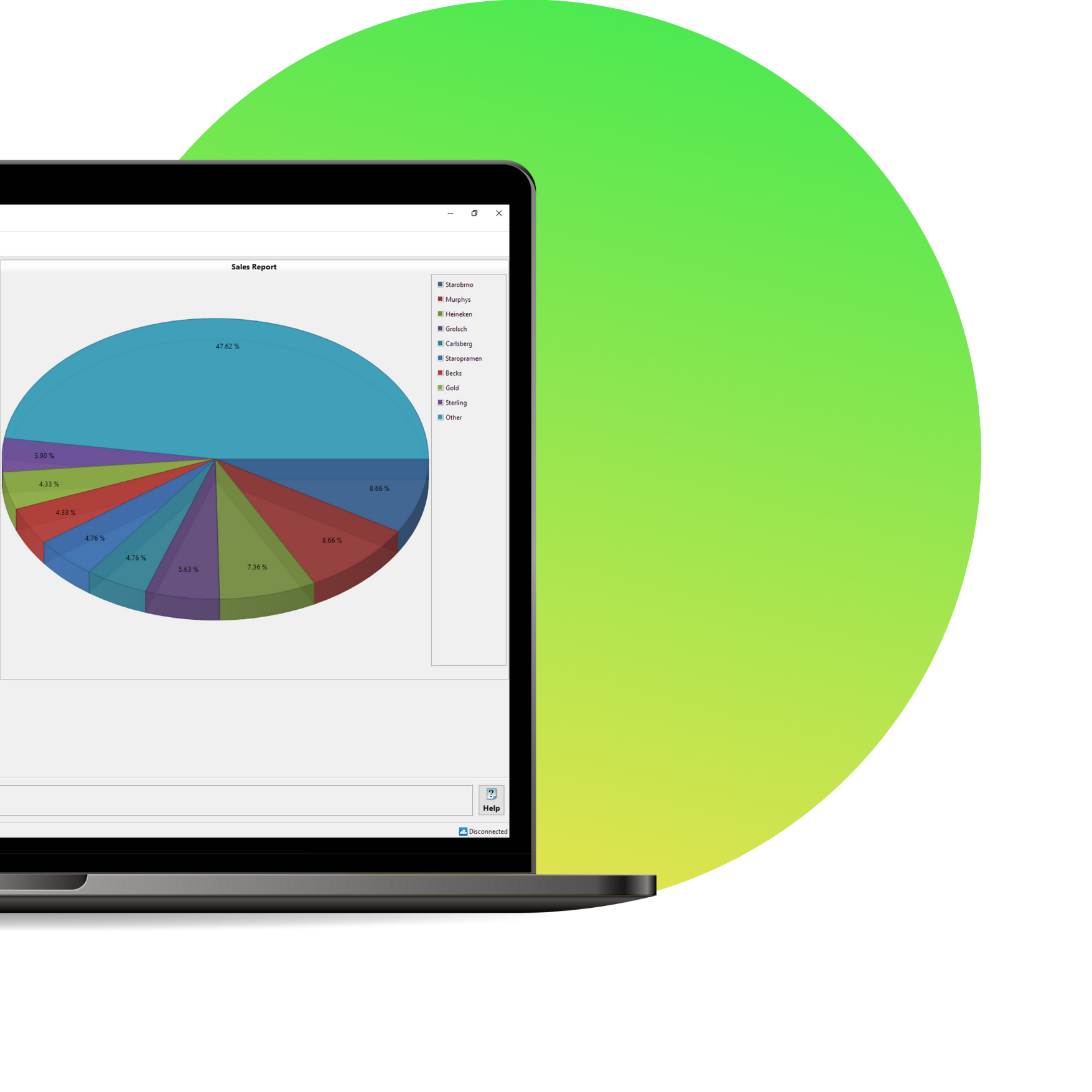 No more paper needed
You manage your sales reports and all the other inventory in less than a minute, quickly and easily.
IncoPOS is programmed to help you with your most complex tasks. It manages your data and gives you the most accurate information in numbers.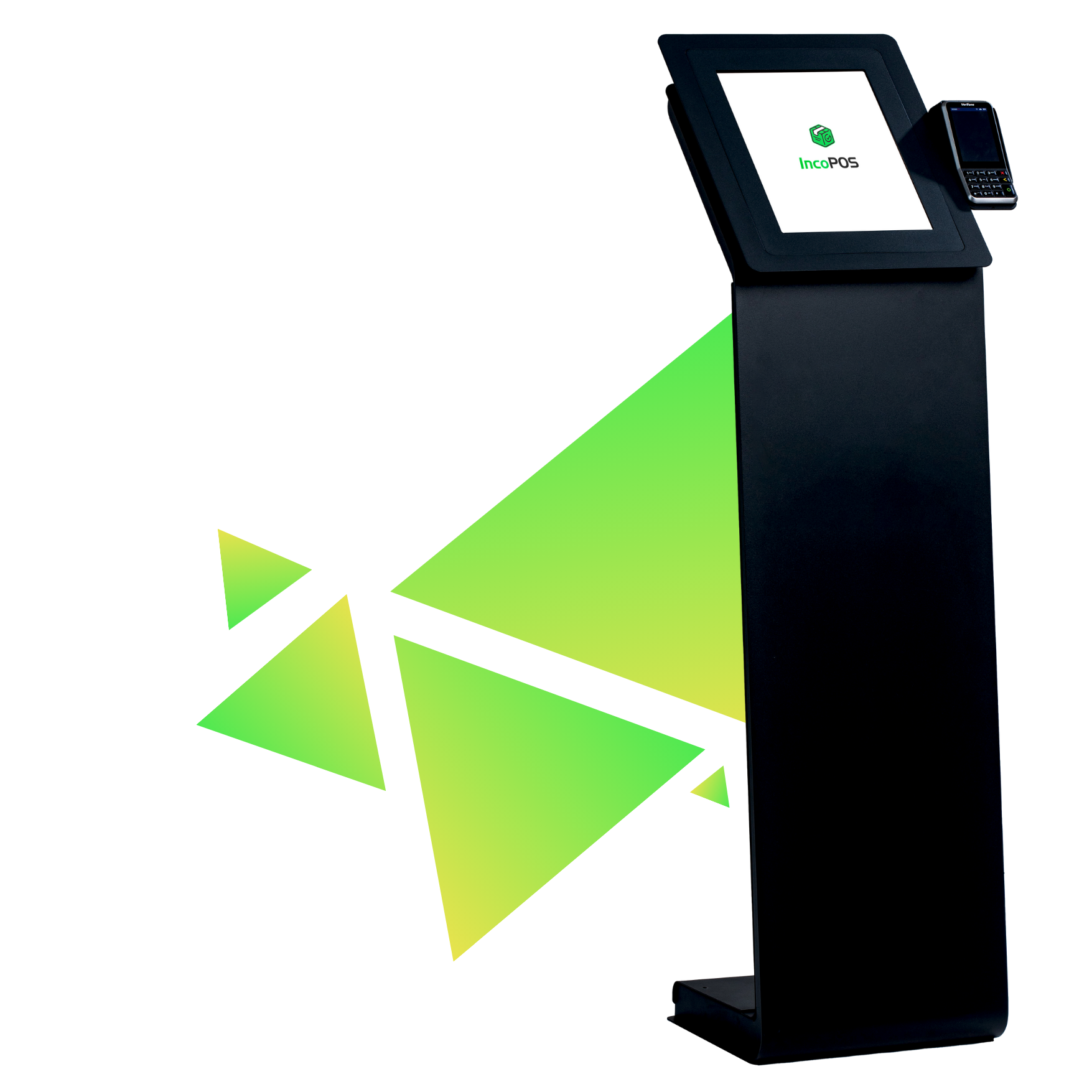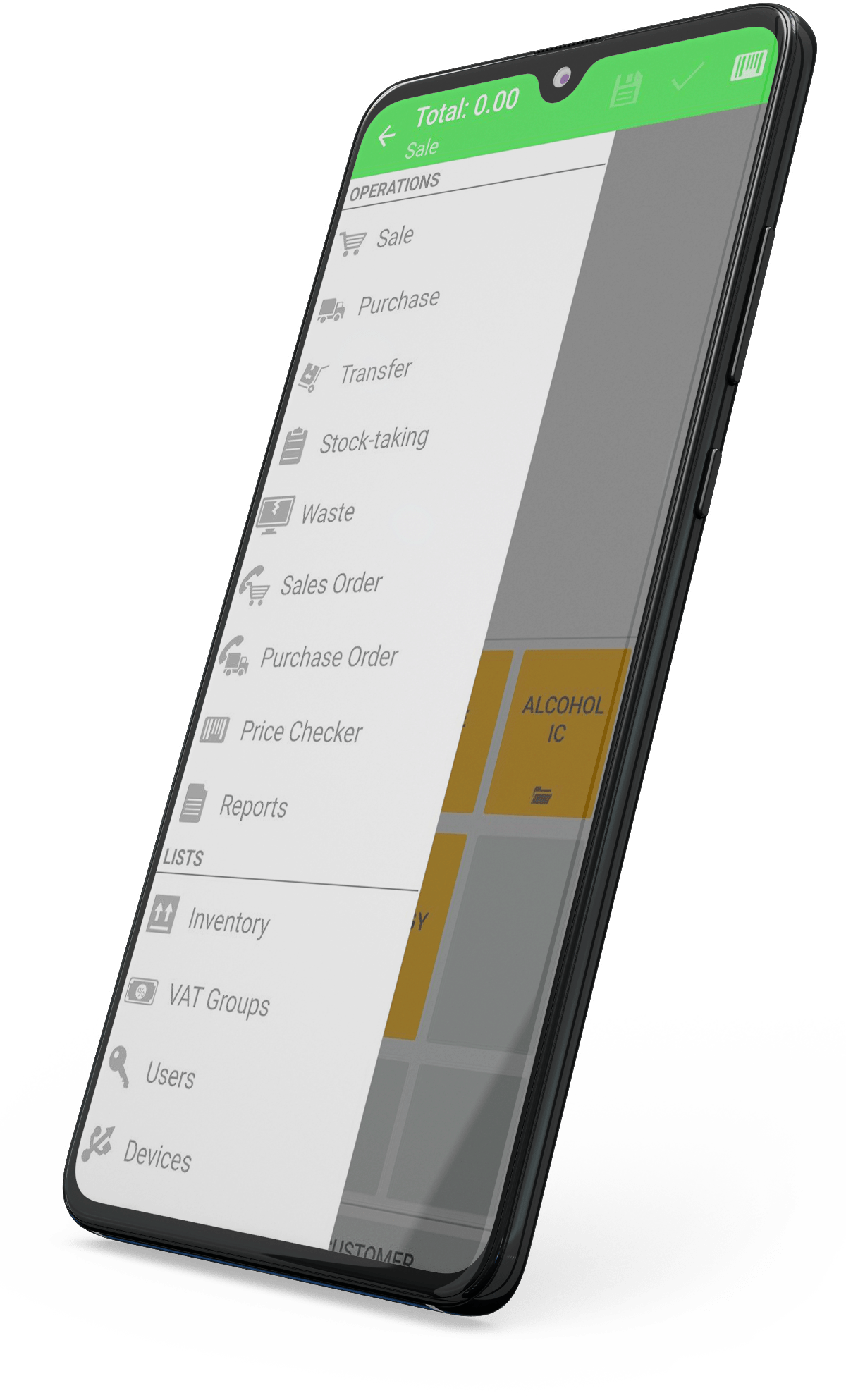 What used to be a very high tech idea to have all your business information in your hand is now a reality thanks to IncoPOS. It allows managers, mobile salesman and waiters to take orders, make sales and check information instantly. Thanks to IncoCloud all that information is synchronized across all devices by just launching the app and turning on your 5G/WiFi internet access.
We have created fully connected systems so you can focus on your business
IncoCloud allowed stores and managers to connect easily without the need of extra servers, VPNs and other complex technologies. All those complications would require additional investments and administrators. We also eliminated the single point of failure which would be that "master" store that holds all the information.
Get Started TESTIMONIALS
What People Are Saying
"As a restaurant manager, I was looking for a way to offer faster service without compromising quality. This touch screen solution was the perfect decision. Our employees love the convenience of taking orders directly from the mobile app, and it has significantly reduced wait times during busy hours."
"Their cloud solution has streamlined our data management, making it incredibly easy to access crucial information from anywhere. This flexibility has allowed us to adapt quickly to changing customer demands and inventory needs."
"Managing a hotel is a complex task, but with IncoPOS it has never been easier. Their comprehensive software suite covers everything from room reservations to guest services. It has streamlined our operations, improved guest experiences, and increased our revenue."
"Our bar is always bustling so I can confidently say that the IncoPOS Android app has been a game-changer for our waiters. The app's efficiency and user-friendly interface have significantly improved our order-taking process. Our waiters now use the IncoPOS Android app seamlessly to input customer orders, ensuring accuracy and speed in our service."