Including POS system in your business is a top notch choice. It comes with a variety of features to enhance your business. But as the time is evolving you have to pick the right software to coup up with the system.
No doubt about the fact that market gives you variety of POS system software. The problem is that these past designed software doesn't match up with the current era requirements. Mostly, they are too complicated and expensive as well.
IncoPOS is easy to use product with affordable price for small and medium businesses. It delivers the same comfortable interface like Windows, Mac OS X and Linux. IncoPOS is gradually improving and creating more functions to make work efficient by listening to our customers.
IncoPOS provides its customer the most valuable features, making the product a noble's choice.
Why do we think we have the best solution for you? Please read on…
1. Touch Screen Support for Quick Sales
Highly configurable, state-of-the-art touchscreen user interface makes operations extremely convenient for terminals without keyboards. The back office modules are also created keeping in view the touchscreen support and also offer ease of use for the latest computing devices.
2. Single product for Front and Back Office
Frustrated managing front and back offices separately? This software has got you covered!
Depending on the license you have for the machine IncoPOS is installed on, you can now use a single solution for both front and back office.
3. Support for peripherals
Now you can easily connect printing devices. Connect unlimited printers to print non-fiscal orders receipts for your chefs/staff. IncoPOS offers fast login to the system as it also supports card readers.
4. Elite control over the system
Password protected logins save your data from others but it's visible to your authorized staff. With IncoPOS software, you can set access restrictions for particular data or function making it safer and minimizing the functionalities that staff doesn't need.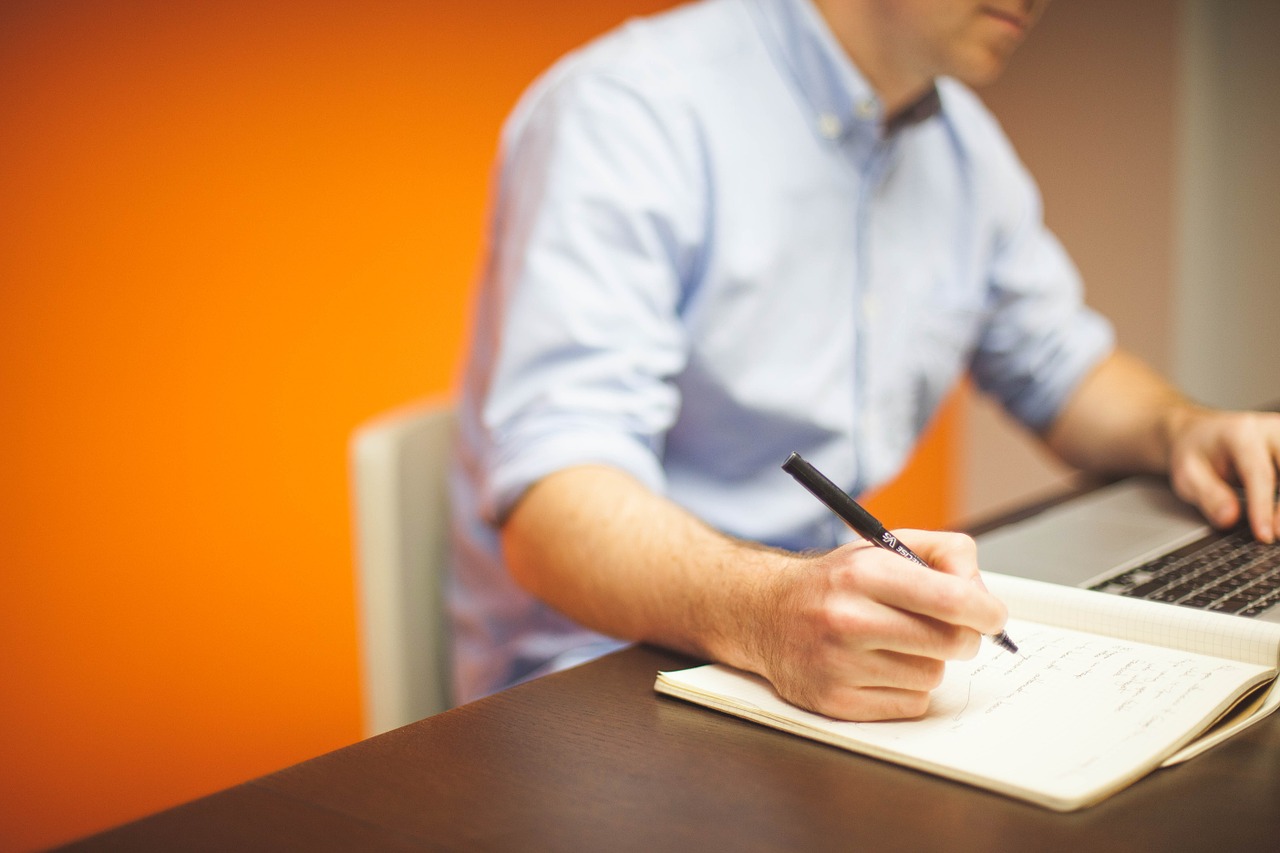 5. Information at one go
A powerful dashboard and advanced reporting tools keep track of all information you need about the matters going around your business.
6. Low system requirements 
When it comes to smartly utilizing system resources, nothing can beat IncoPOS. The software makes use of the optimization and speed provided by Mono, Microsoft .NET Framework and MySQL Server. This in turn, allows the solution to run on comparatively slower machines while still giving all the benefits.
System requirements are the following:
Windows 7 – 2gb ram, 300mb hard disk, 1 GHz CPU
Linux – 512mb ram, 300mb hard disk, 500MHz CPU
Mac OS X 10.6 or later – 1gb ram, 300mb hard disk, 1 GHz CPU
Summing things up, IncoPOS is the best option available in the market. It offers complete value for money making it an ideal choice for small and medium sized businesses. No matter what operating system you have (Windows, Mac or Linux) IncoPOS is your compatible partner.