It is one thing to have a Point of Sale for your business and another to really utilize it for growth. POS are quite common for small and big businesses alike but what they fail to understand is that the data from it can help them identify problems and work for rapid growth. If used correctly, your sales can be doubled in no time – that is how impactful this data can be.
We are using quintillions of data every day and all of this is telling us something if we listen. This is where your commitment to constantly improve processes and satisfy customers can really shine through. Here is how POS software data can help you and your business:
Improving Supply Chain
The POS data can significantly help the supply chain management and help track inventory. For a sales business, both having too little or too much is damaging. The businesses that constantly monitor their POS data are in better position to predict how much products they are going to need and how long it will take to sell.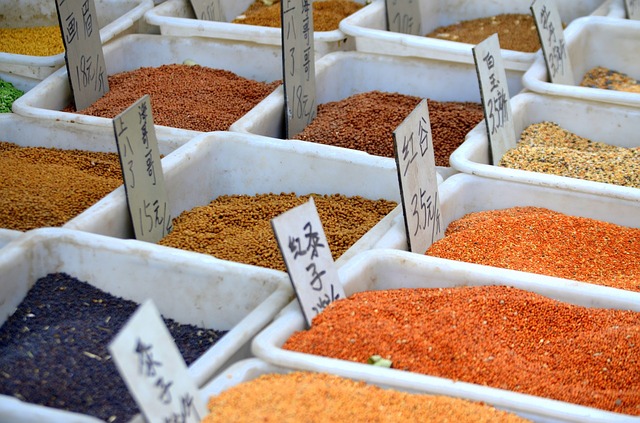 When you know when you have to reorder or restock, the chain gets well-oiled and the operations run smoothly and there is no room left for the unexpected. You also learn what time of the year you need to sell more so you stock the shelves accordingly. This directly transforms into customer satisfaction because you never have to turn away a customer.
Collecting Customer Data
POS can provide you with an effective and transparent way of collecting customer data. While all kiosks might not need this step either because of quick operational need or the business does not require it in the first place, those that need can benefit a lot.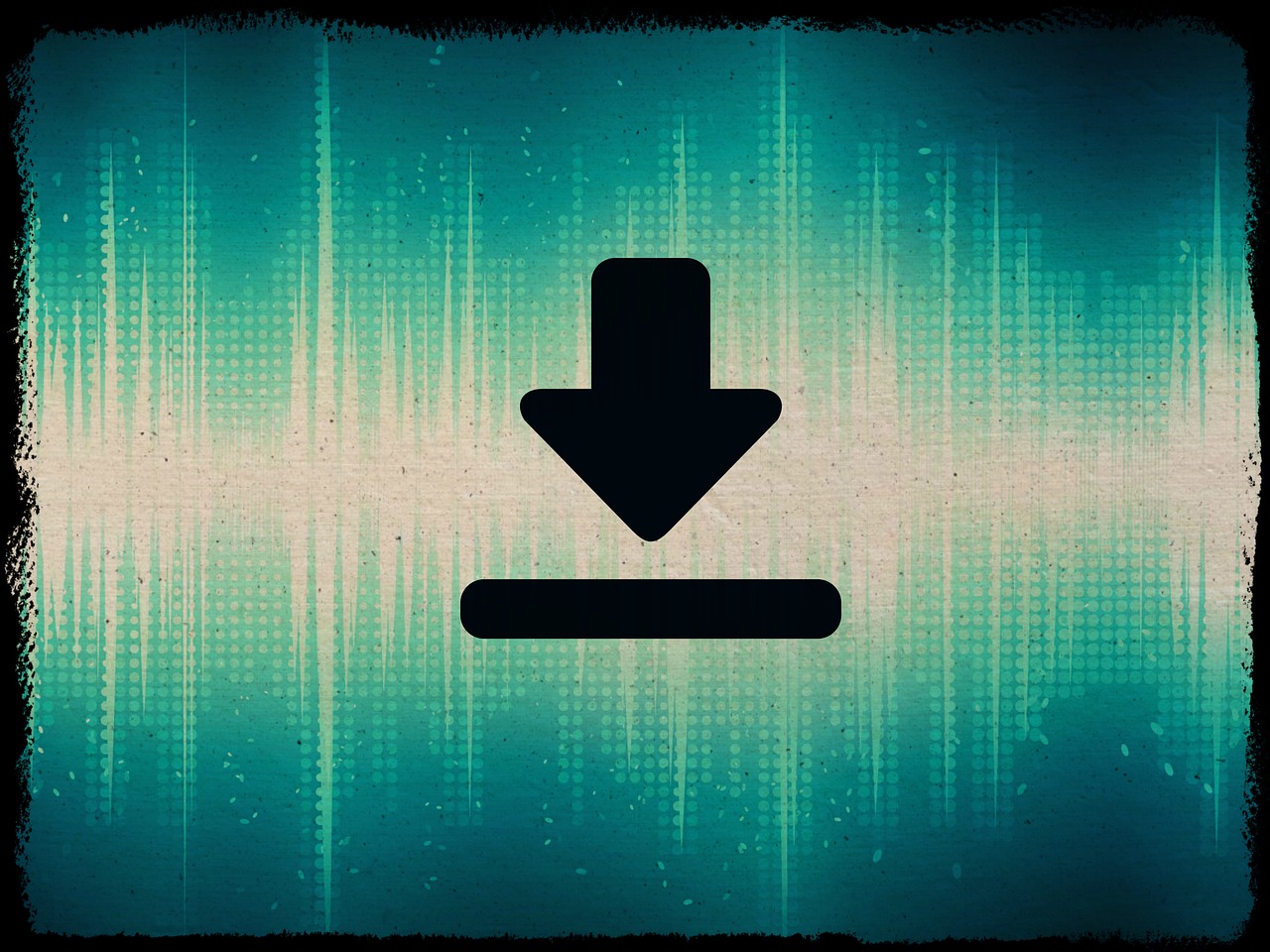 For instance, if you are collecting email addresses, you can use them to send out emails about any upcoming promotions or launch of a new line of products. This serves as a great way to bring back the customers and have repeated sales. Not only that, the system can also help you understand the transaction between the customer and your business so you use that to personalize marketing.
Calculating Profitability
Businesses that sell multitudes of product can use the system to find which deals work well and are popular among the customers. POS will also show you which kind of products are usually bought together. This data can tremendously improve profits and give you some ideas for deals and promotions that sell rapidly.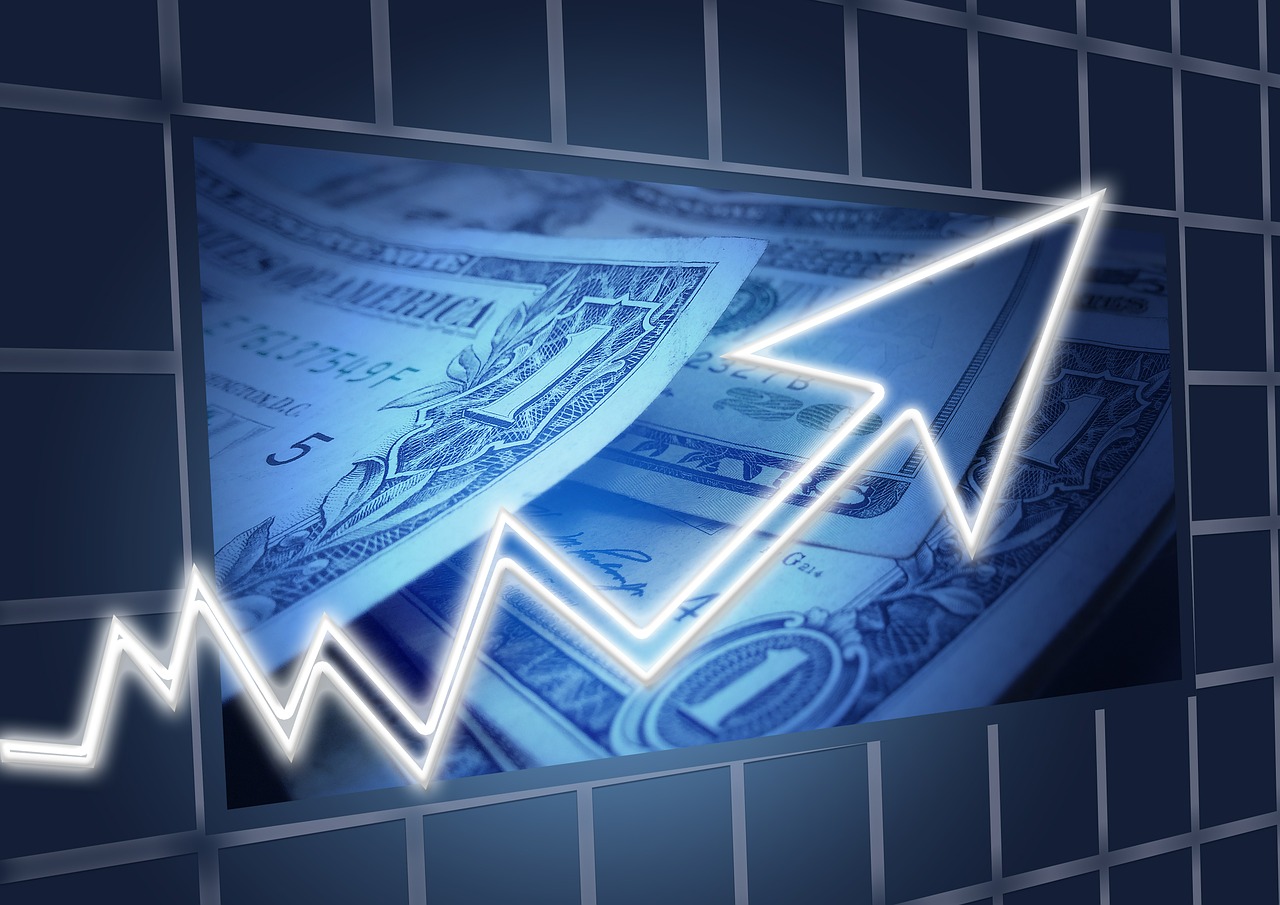 It is very easy to track such sales thanks to these simple and interactive systems. The timing too becomes a very important factor here because in sales too timing is crucial. You have to time the offers to when they will work best. This will make your business very likable among customers as well.
Determining ROI
Everything boils down to money at the end of the day. The question remains after trying everything how much money did you earn? Profits determine if something was successful or not. Many businesses fail to grow their profits and the main reason for that is they are investing in wrong places.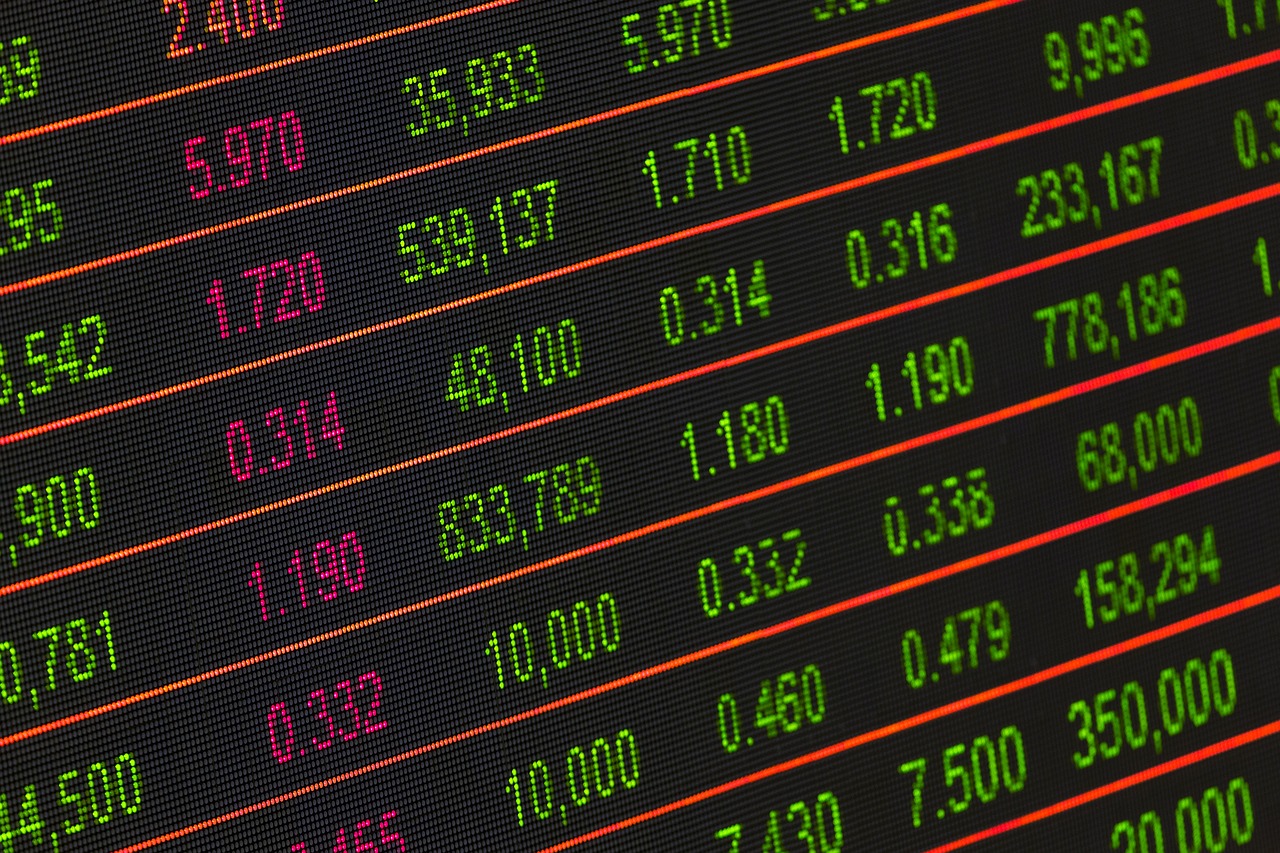 To invest correctly, you need to know which products or offers pose the highest ROI. POS data tells you the exact numbers about each product and offer. How many sold in a week, month or year? What is the profit on these products? Which discounts are availed most frequently? These questions can help you identify the product that sells most and costs least, hence improving the overall profit margin for your business.
Identify Problems
Where point of sale system can help you find the best selling products, it can also help you identify the products that are difficult to sell. Once you have these numbers it becomes easy to fix what is wrong. Are you not promoting the product well enough? Is it even what the customers want? If there is a room for improvement you can go ahead and work on this product. If it seems to be costing more than it is benefiting despite all your efforts, then perhaps it is time to say goodbye to it.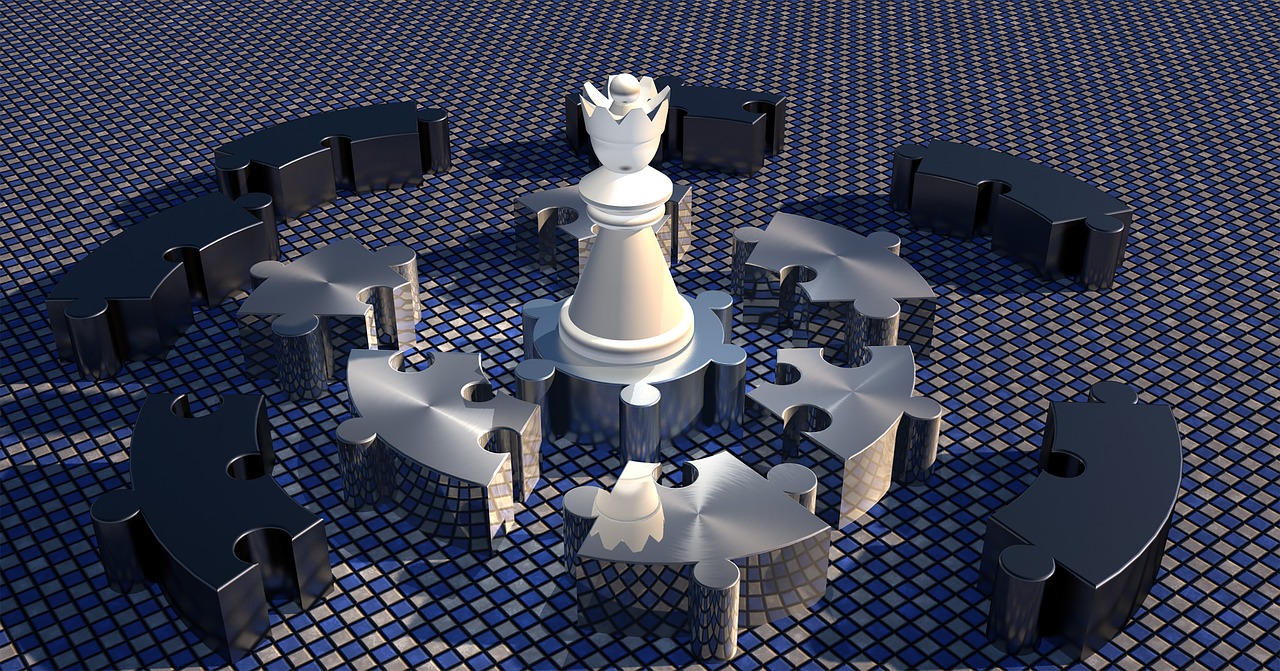 All of this is possible through the POS data you collect. You have to look at your strong and weak products both to determine the best path for optimizing sales and eventually increasing profits.
Convenience
The data from POS makes things super easy for you as a business. The data is very comprehensive and easily understandable so that your business can take the right path to move forward. Without such a system, it would nearly be impossible to collect this much information let alone make sense of it.
With just few clicks or touches you have all the sales data from months and all of that compiled for your ease into numbers that make everything clear. In an environment filled with cut throat competition, this convenience is no less than a blessing. So any smart business would essentially use this data to grow and adapt to changes.
Customer Satisfaction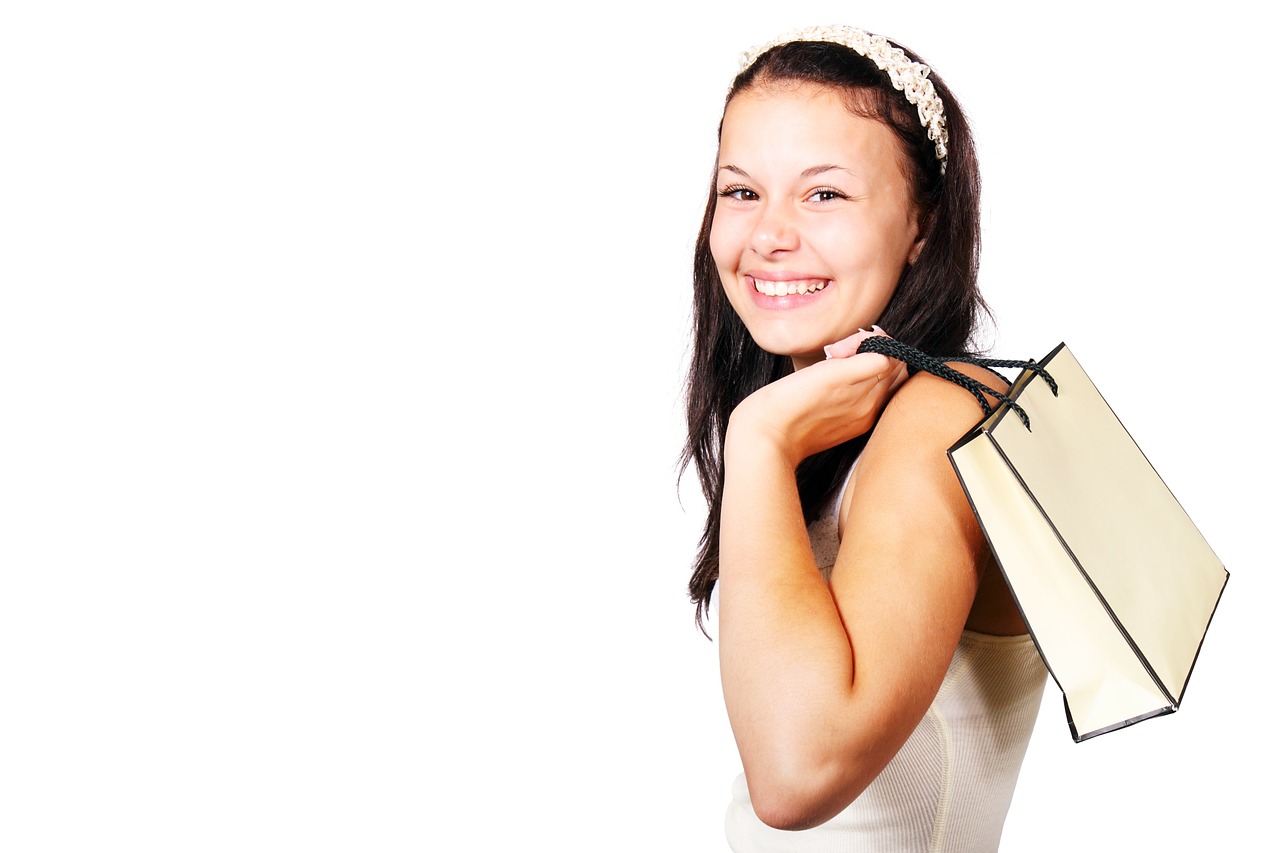 When you understand you customer well, you provide them with the best services. This data tells you everything you need to know about the customer. You get to know which products or deals the customers like most, which payment methods they use most etc. When you cater to their needs, it automatically improves customer satisfaction rate. And this increased satisfaction over the time transforms into customer loyalty which every business needs. Loyal customers can help a dying business come back to top so that should be your goal tool.
Conclusion
POS systems are great for any business, not only because they provide fast, easy and secure transactions but also data that can help improve sales tremendously. A business that strives to improve would know that this data is the key to identifying problems and coming up with solutions. You can understand how customer interacts with your business and what they like the most. This data eventually increases your profit which is the ultimate goal for every business.