A POS system is better than a cash register in many aspects. A simple cash register might be a useful tool for retailers in the early 2000s, but today, almost all retail shops have a POS in place. The size of a business doesn't matter when it comes to the point of sale software. A typical system is known to enhance the efficiency of the overall business operations.
In this blog, we will be discussing how a POS contributes to cost cutting
No matter what you sell, if you're not focussed on bringing down the cost, you might have to be satisfied with low revenue and profit. But, if you don't want that, please read on…
1. Simple Inventory Management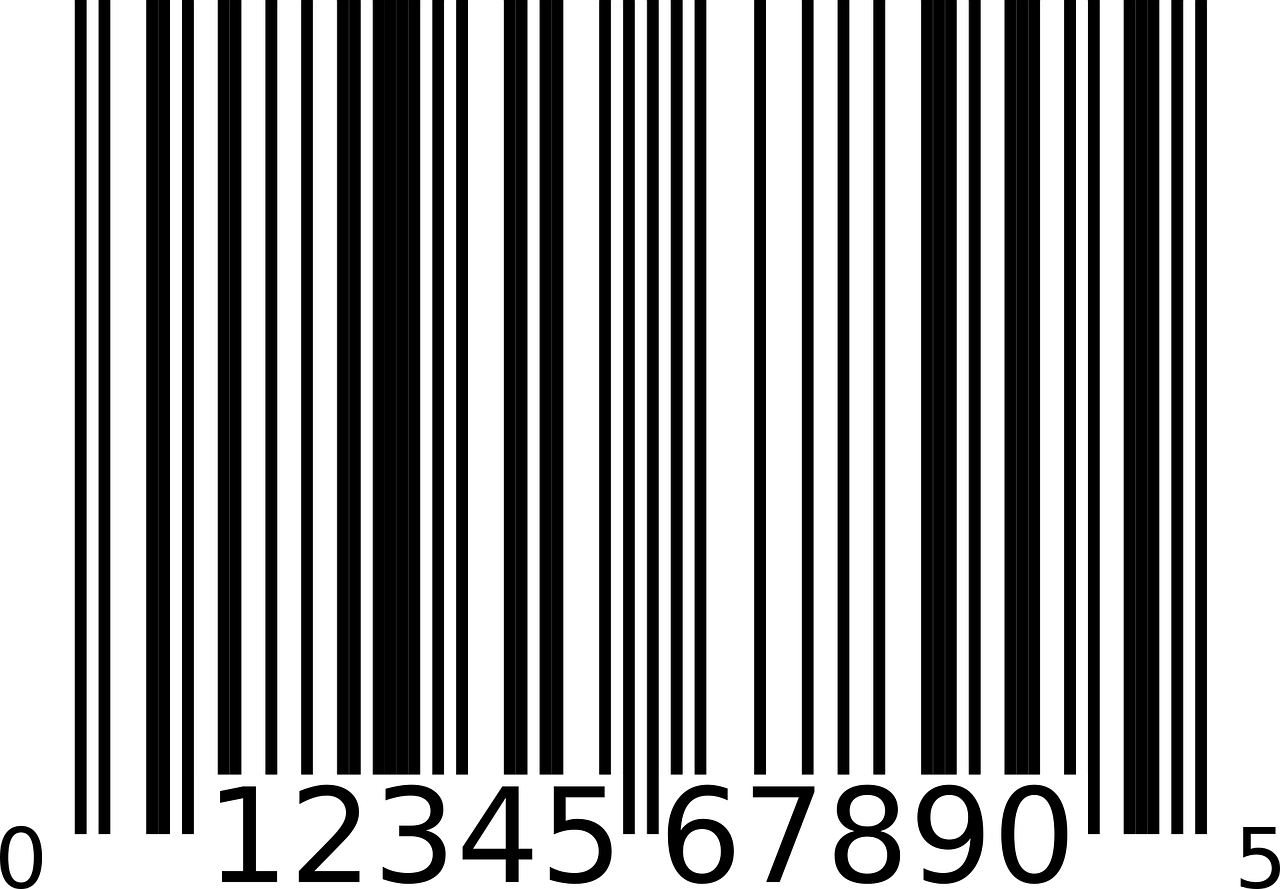 A good POS system has the ability to manage your inventory, automatically. It can keep track of the most-selling products, identify any item running out of stock and more. Sounds easy, no?
On the other hand, a manual check on inventory would mean more working hours of your staff, which could be utilized better elsewhere. Counting the inventory and checking it for reorders manually is simply unproductive.
2. Multiple Data Entry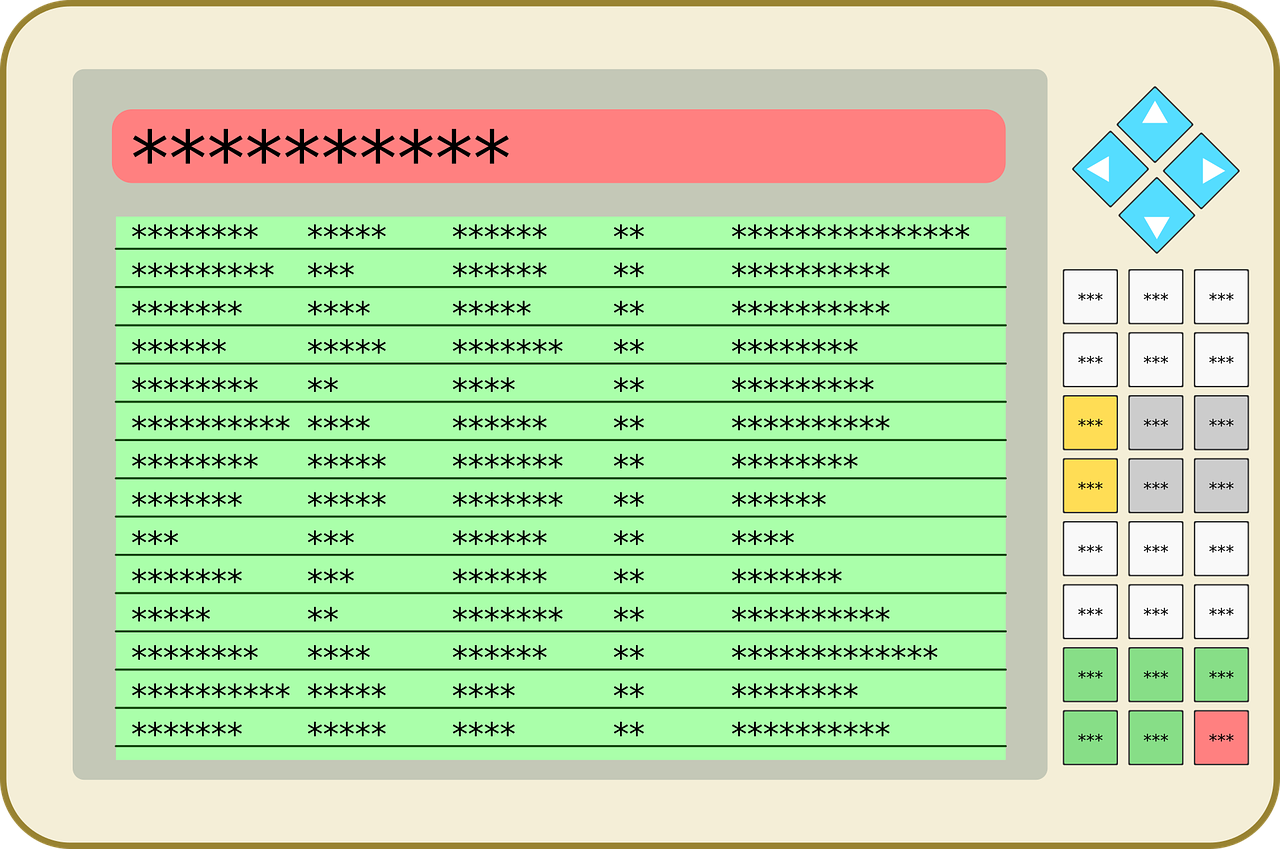 Let's face it, we don't like giving out our personal information, and that too, repeatedly.
When it comes to securing customers' data, it has to be done smartly. A modern POS software can do that and save you from irritated customers. The ability to store customers data and produce it whenever needed can also contribute to faster checkouts, and fewer customers leaving the store without buying anything and dissatisfied.
3. Less Time Wasted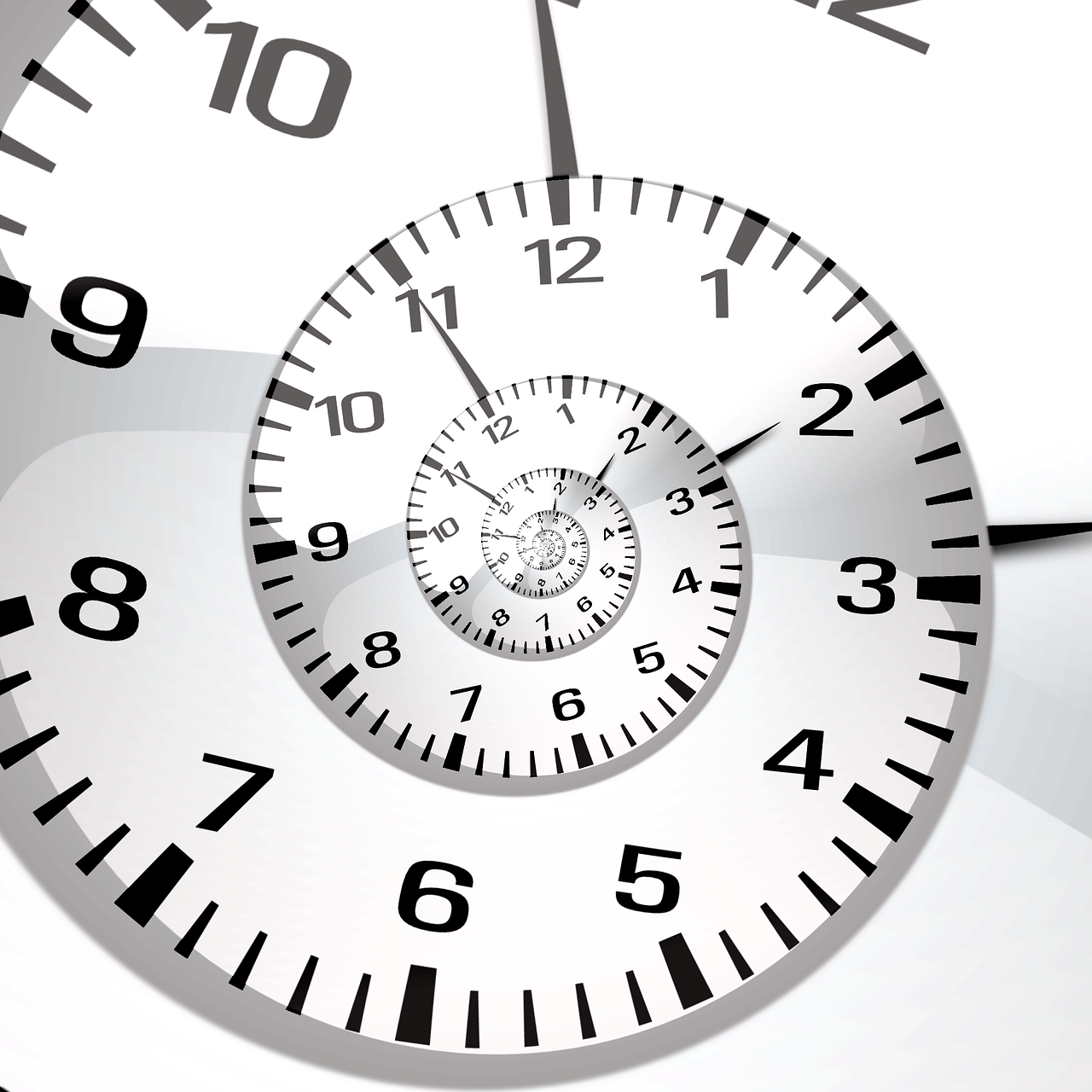 When more time is utilized in sorting out the inventory, preparing reports and analyzing things, this is time taken away from serving customers present inside your store. A sound POS software like IncoPOS enables you to put all your efforts in increasing sales.
Detailed analysis of sales data can be automatically produced by a POS, which solves a lot of management times with spreadsheets and paperwork.
4. Low System Requirements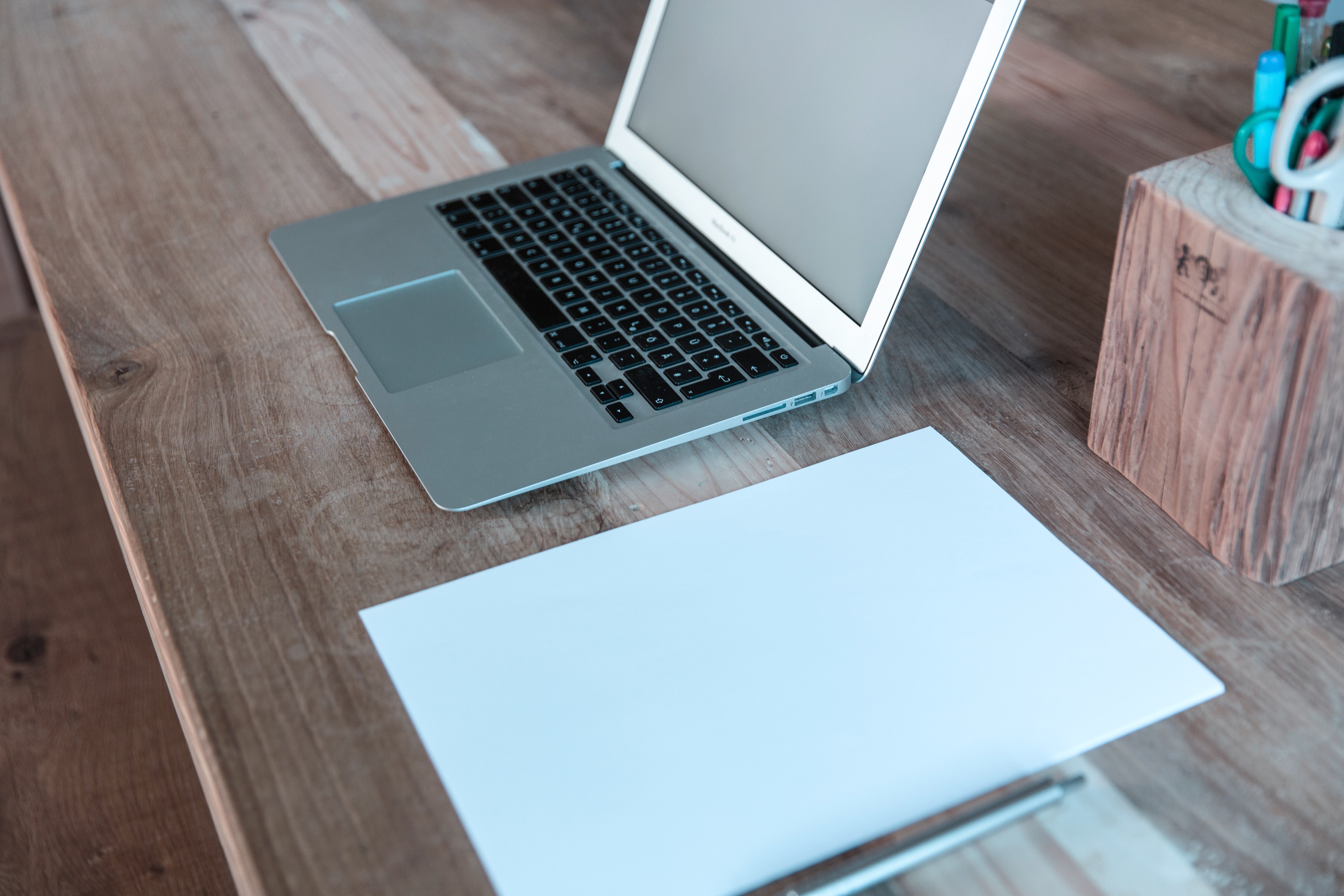 Getting the most technically advanced computer for you business doesn't come cheap. On the other hand, if you have a POS software, which doesn't require a high-tech system, you can definitely save some bucks.
Vladster's IncoPOS is a solution that can run on slower machines without compromising on the quality of features.
5. Reducing the Cost Paperwork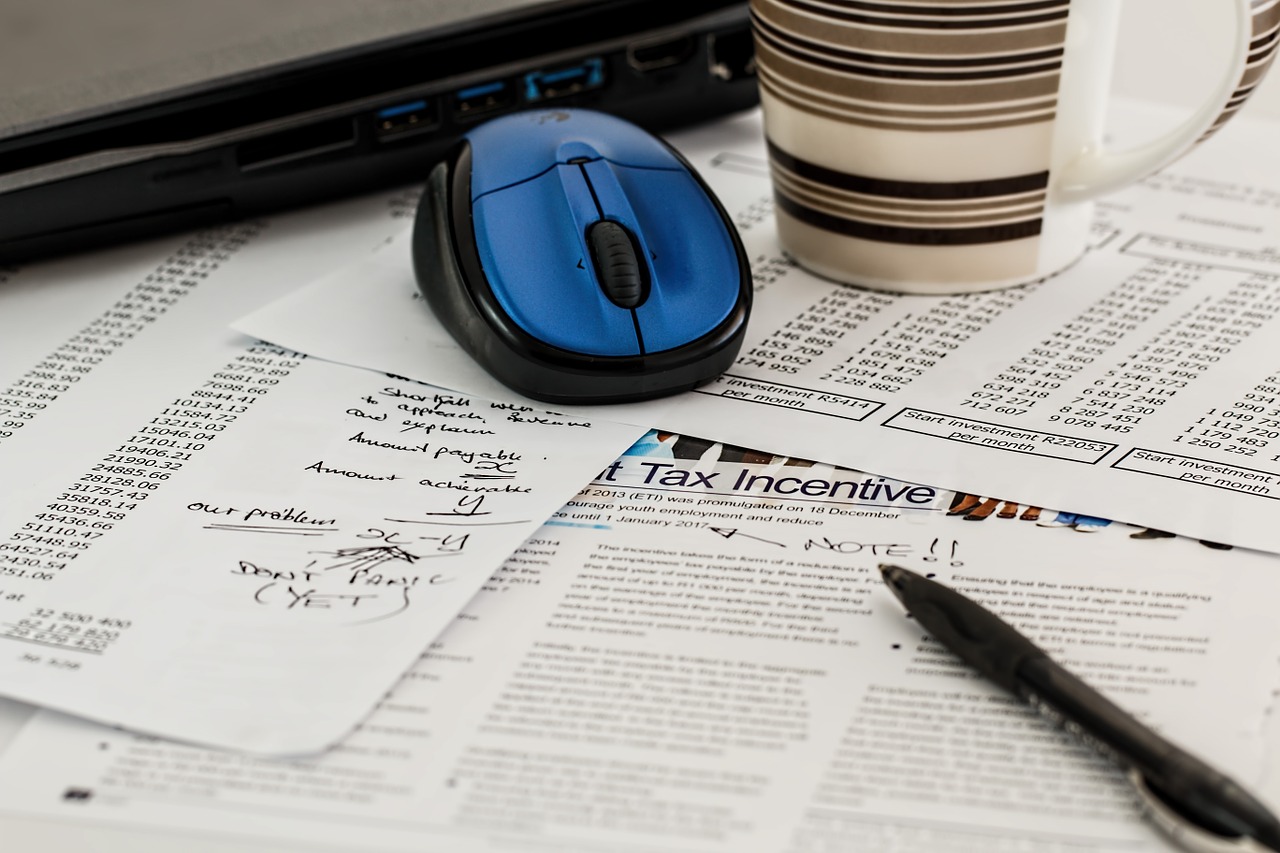 When it comes to reporting, and when you are doing it manually – you might be facing piles of files and paperwork scattered on desks. A sound POS can save you from all this mess as all reports are generated automatically and saved on computers. There is also no need to physically keep records of old data as every information is stored in the cloud and can be easily accessed from anywhere.
All our products at Vladster are specially designed keeping in view the needs of your business. Through our solutions, you will not only have the most modern features but also a great value for money.