As a restaurant owner you want to deliver the best food, serve your customers exceptionally well and increase on your profit. Apart from keeping an eye on your staff you need to concentrate on so many other things and this where a POS system comes in handy. Point of sales system is definitely a top choice to lead your business towards success.
If you are still confused to invest on a POS or might not have thought about it at all, then you're just the right person to be reading this piece. Below are some reasons that may redirect your mind towards buying a POS system and help you lead a profitable business.
  

Inventory Management:
Inventory is the main base camp for every business. A restaurant owner must be  dedicated towards maintaining a solid inventory. (Like for restaurants inventory could be in the shape of  spices, meat etc. and for stores it can be various goods).
With the likes of inventory control feature in a POS a person can easily identify the usage of specific goods or at what time they are needed the most. This helps to save time for the owner and let him concentrate on other parts where it matters the most.
  

Minimizing Waste:
Speaking of wasted products; it happens in every business, but when it comes to a food business the volume is generally high. POS system can help to analyze and matchup with what had to be left in the inventory. This record can help you track the misuse of ingredients which were either wasted or consumed abnormally.
Cutting off waste can save you more!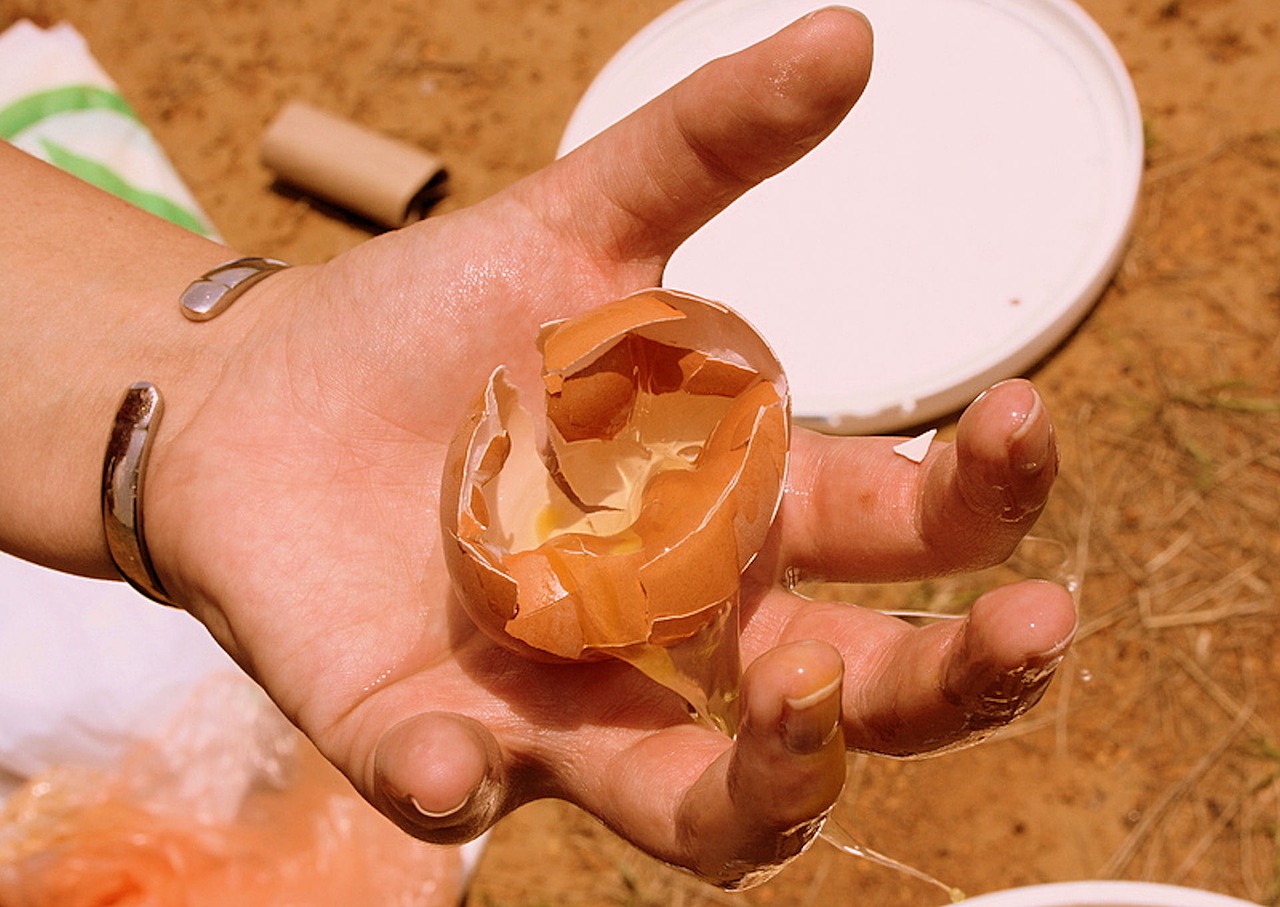 Labor optimization:
Sick and tired of operating your staff manually? Well, POS system can also help you regulate the shifts and timings of your workforce.
Let's admit, there are some good employees and then there are some slow performing staff. Ideally you want your best staff to be doing the most important work, especially in rush hours. A good POS system can identify peak timings and efficient employees – so that you can schedule them better.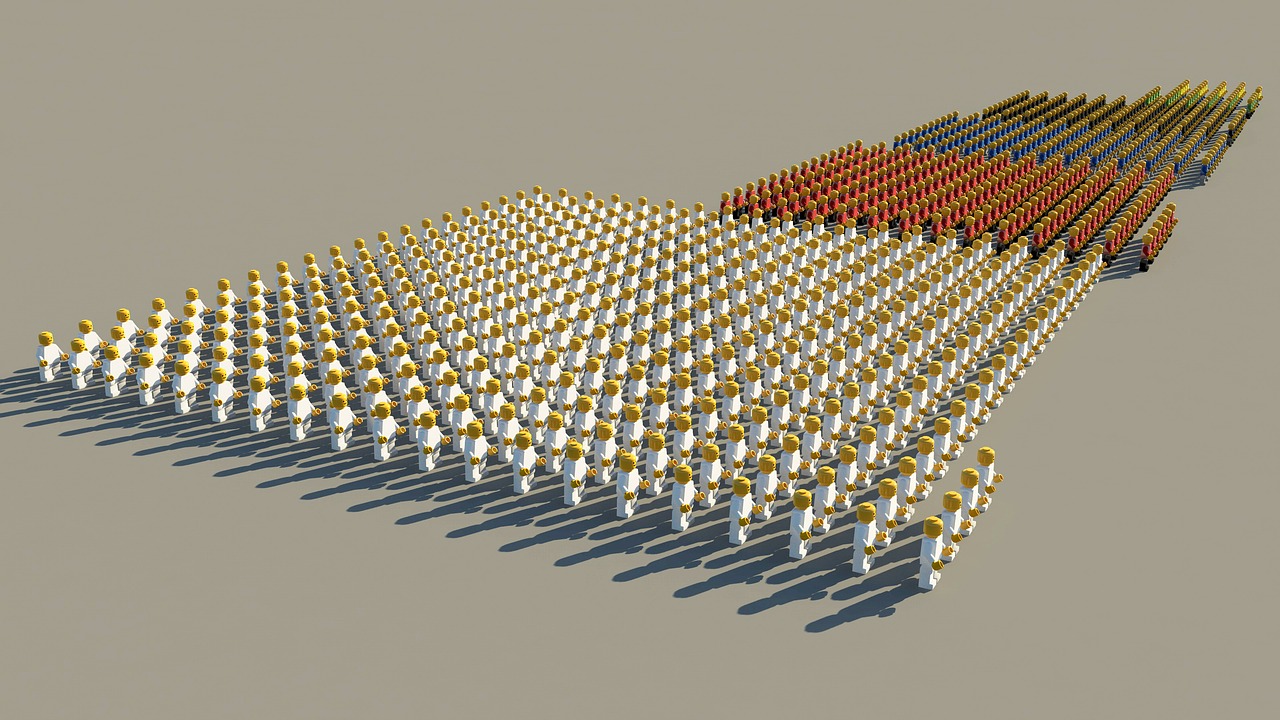 Efficient service:
With easy to access interface, a reputable restaurant POS is responsible for keeping orders in check and keeping employees comfortable at the same node.
When a POS interface is easy to use, there are less chances that your workers make mistake while inputting the order. It helps the employee and create a good customer experience as well.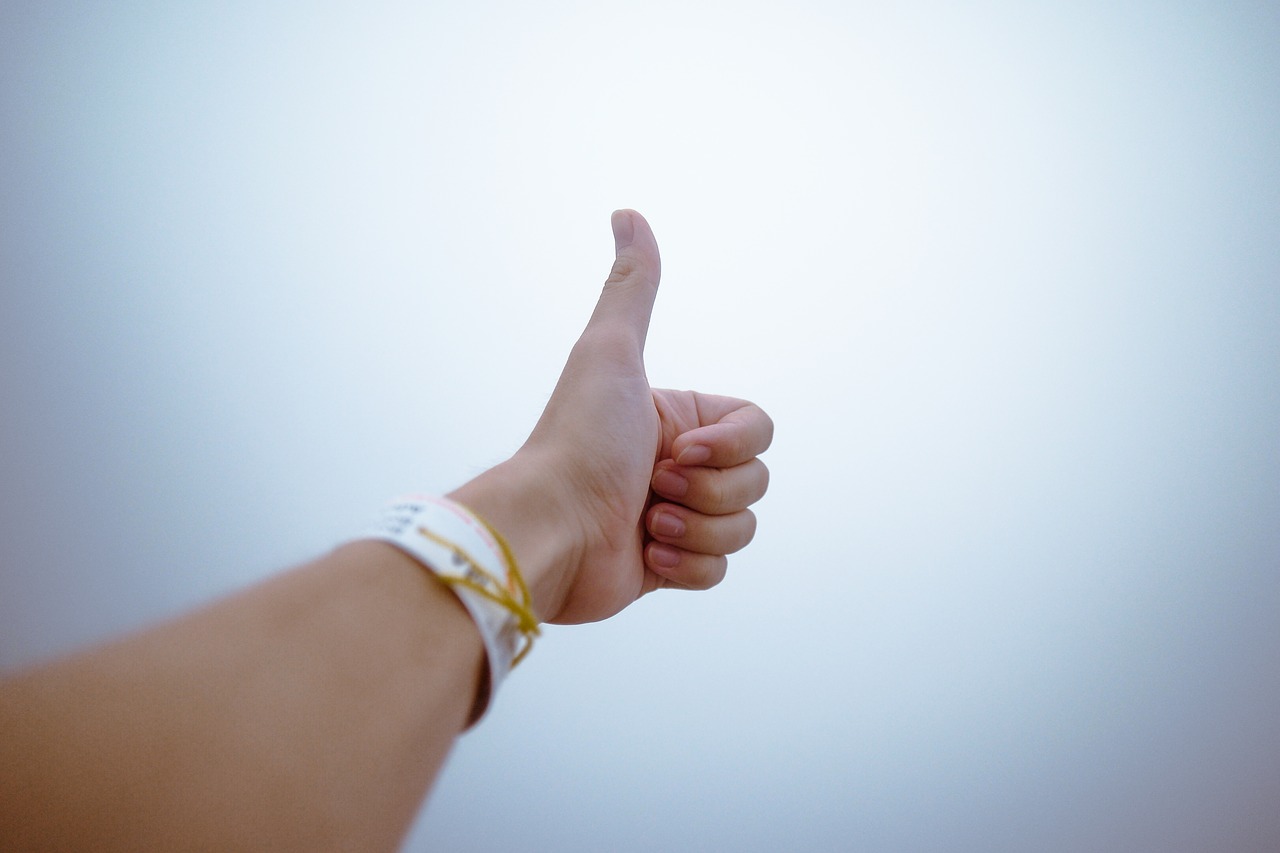 On top of that "easy interface" is easy to adapt, which means that your staff can quickly get familiar with it without much time being spent on training.
  

Marketing:
Want an extra hand in your marketing efforts? A modern POS can help you in this regard as well.
Variety of loyalty programs and discount deals can be perfectly complemented by a POS. A moderns POS system is capable of identifying returning customers and offer tham a discount (of course, if you are willing for that). On the other hand you can also incorporate your loyalty program with your restaurant POS and make your marketing efforts more worthwhile.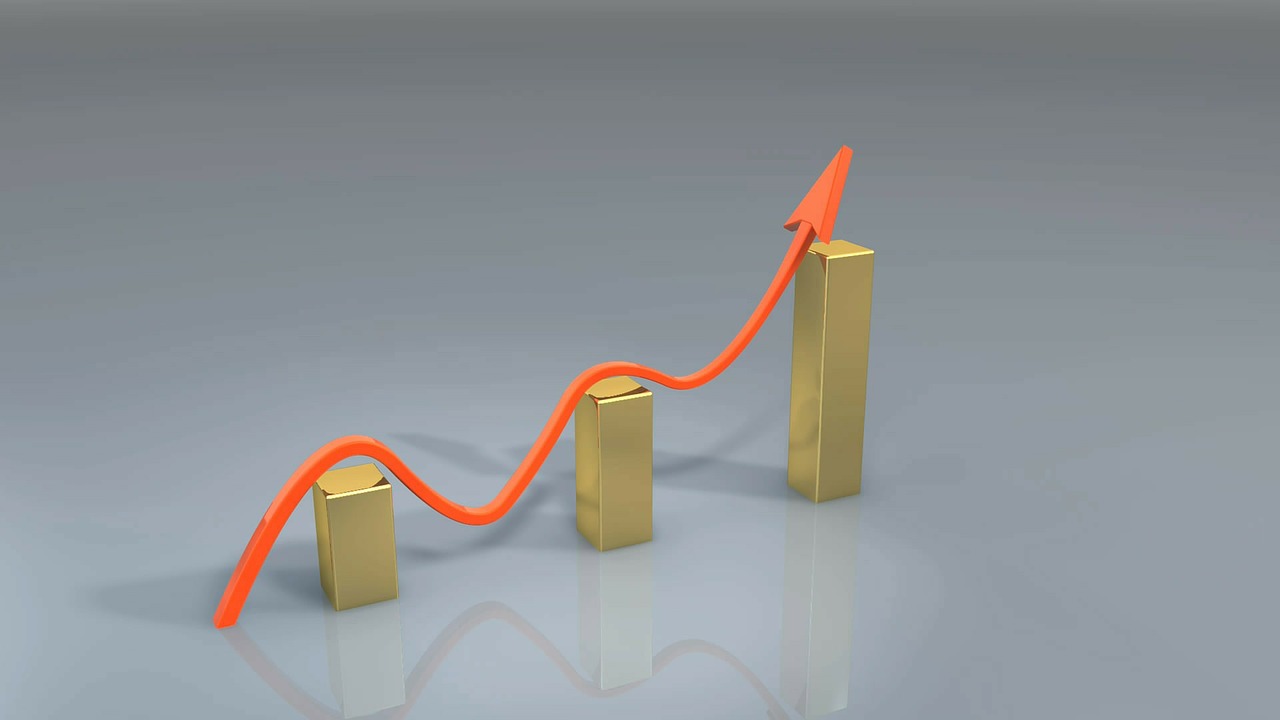 Above are some glimpse of what a fine point of sales system is capable of. By investing in it and using it by your rules can elevate your restaurant to a whole new level.