Does your POS software fulfill its purpose?
You're already serving your customers the best food in town. Now it's time to serve them quicker and grow your business.
Keep your Staff Productive
Taking orders manually on a paper and then entering the information in the POS system is a time consuming process and can result in errors. IncoPOS for Android enables real-time order processing, which means more orders with less staff, improved revenue, low chances of errors, and happy customers. IncoPOS for Android also allows you to close orders on the go. As all information is synchronized, orders can be taken and processed anywhere you are.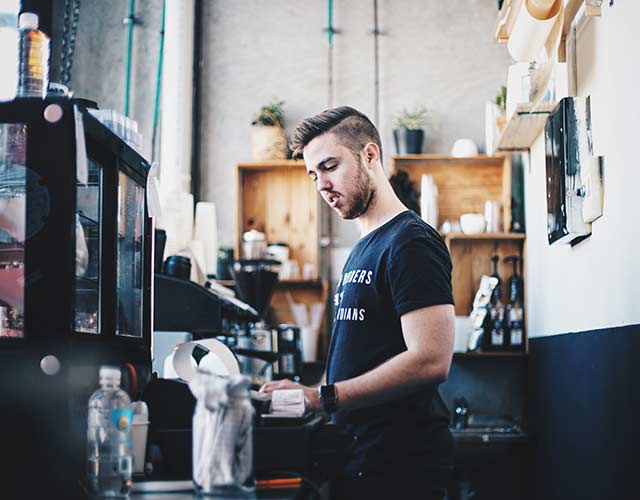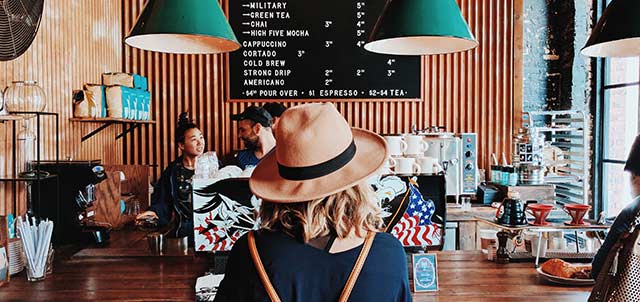 Observe Your Staff & Operations Closely
Vladster's solution gives better control and access for managers. No matter where you are, you can now keep track of operations. All important reports and sales figures. Managers can now have everything in one place and under control even on the road.
Actionable Insights
Vladster's IncoPOS has advanced reporting tools, which comes with a powerful dashboard. These tools provide all the necessary information you need to run your restaurant like a pro! With IncoPOS you have a single solution that can handle all your front office as well as back office requirements.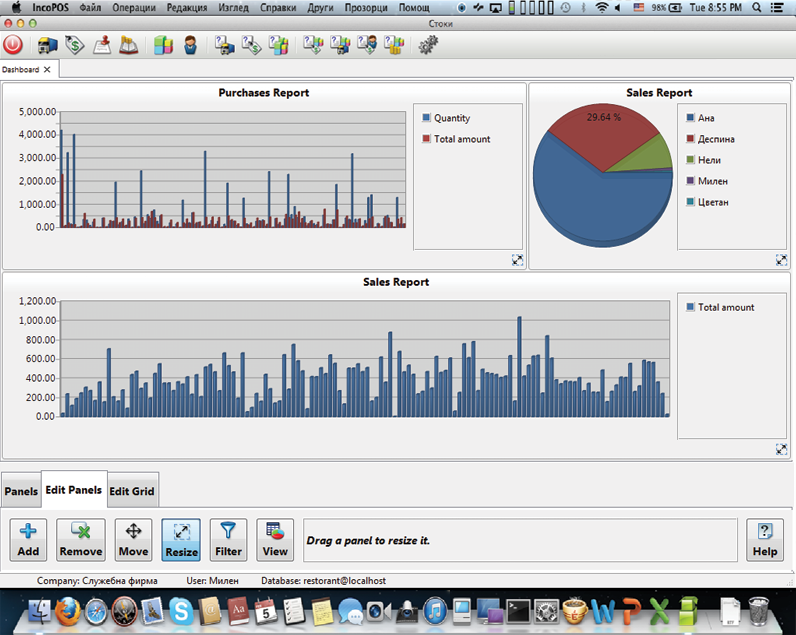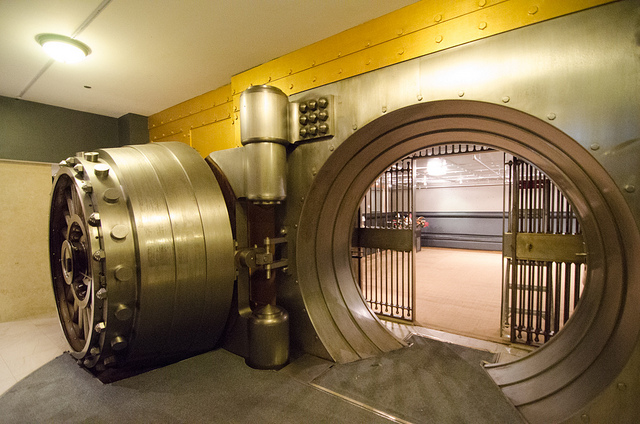 A Safer, More Secure Environment
Security should be the number one consideration when choosing a POS software. We say this because all types of customer data is sensitive. The combination of IncoPOS and IncoCloud helps the user stay in compliance with all type of regulatory requirements including GDPR and uphold business's reputation. We at Vladster understand the importance of your data. Every information entered is ca also be securely backed up if you're running IncoPOS with connection to IncoCloud. This is a big plus in case of hardware failure. Our software also enables users to wipe off all the information from any workstation if it is stolen.
All Major Platforms are Supported!
Got a brand new and beautiful Mac? Do you want maximum security and prefer Linux? Normally you will need a Windows virtual machine or constant internet to manage your business. With IncoPOS these are the worries from the past. Our software – IncoPOS is fully compatible with Windows, Linux and macOS and works great even if you have a slower machine.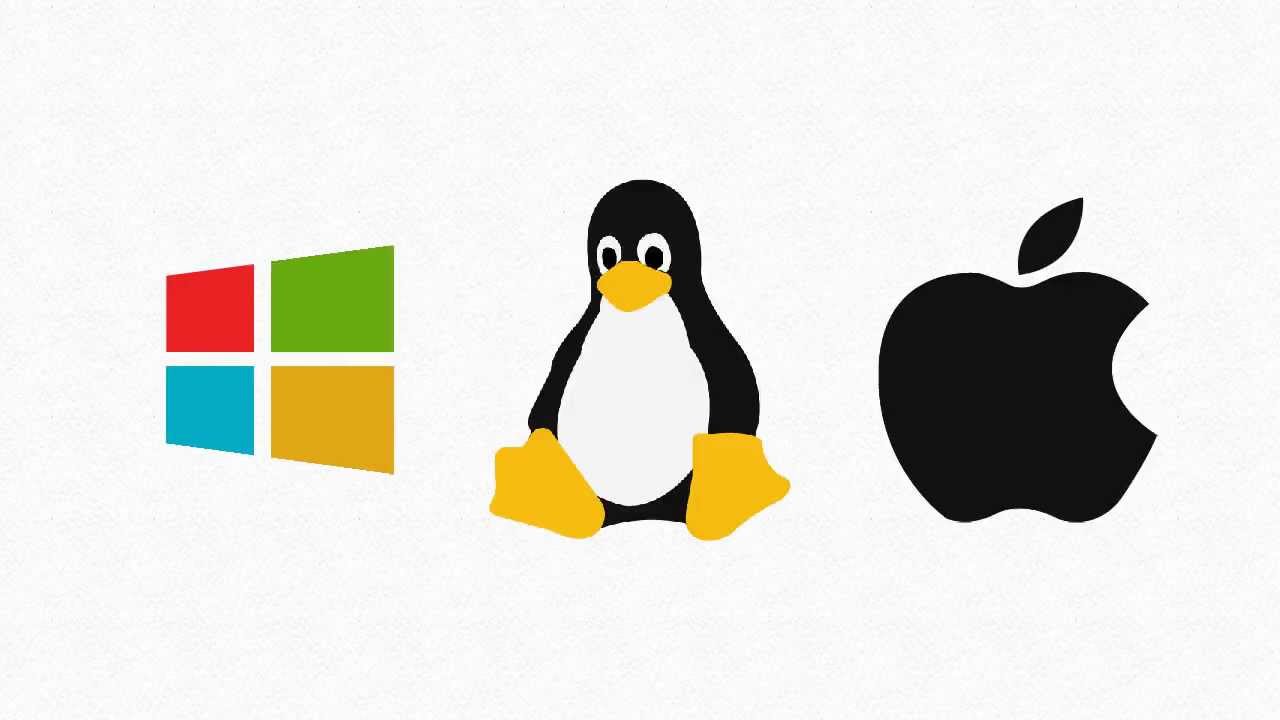 As they say,
"Restaurant business is something that you have to treat like a baby. You have to constantly be there. You can't trust it to anybody else, because no one's going to love it like you do."
What makes us so proud?
Our power-packed solutions are already helping customers worldwide. Click below for more details!
Customers are our favourite weakness
With years of experience in the restaurant business, we at Vladster believe in walking that extra mile to serve you better than anyone else.