Vladster has a complete solution for grocery store owners looking for a POS system
With features like in-depth inventory management, real-time & detailed reporting, touch screen support for better and faster sales, managing your grocery store will now be a pleasure with IncoPOS.
Vladster's POS is simply ahead of the competition. All our solutions are based not only on addressing your problems but to actually help your business grow. Here are some of the highlights: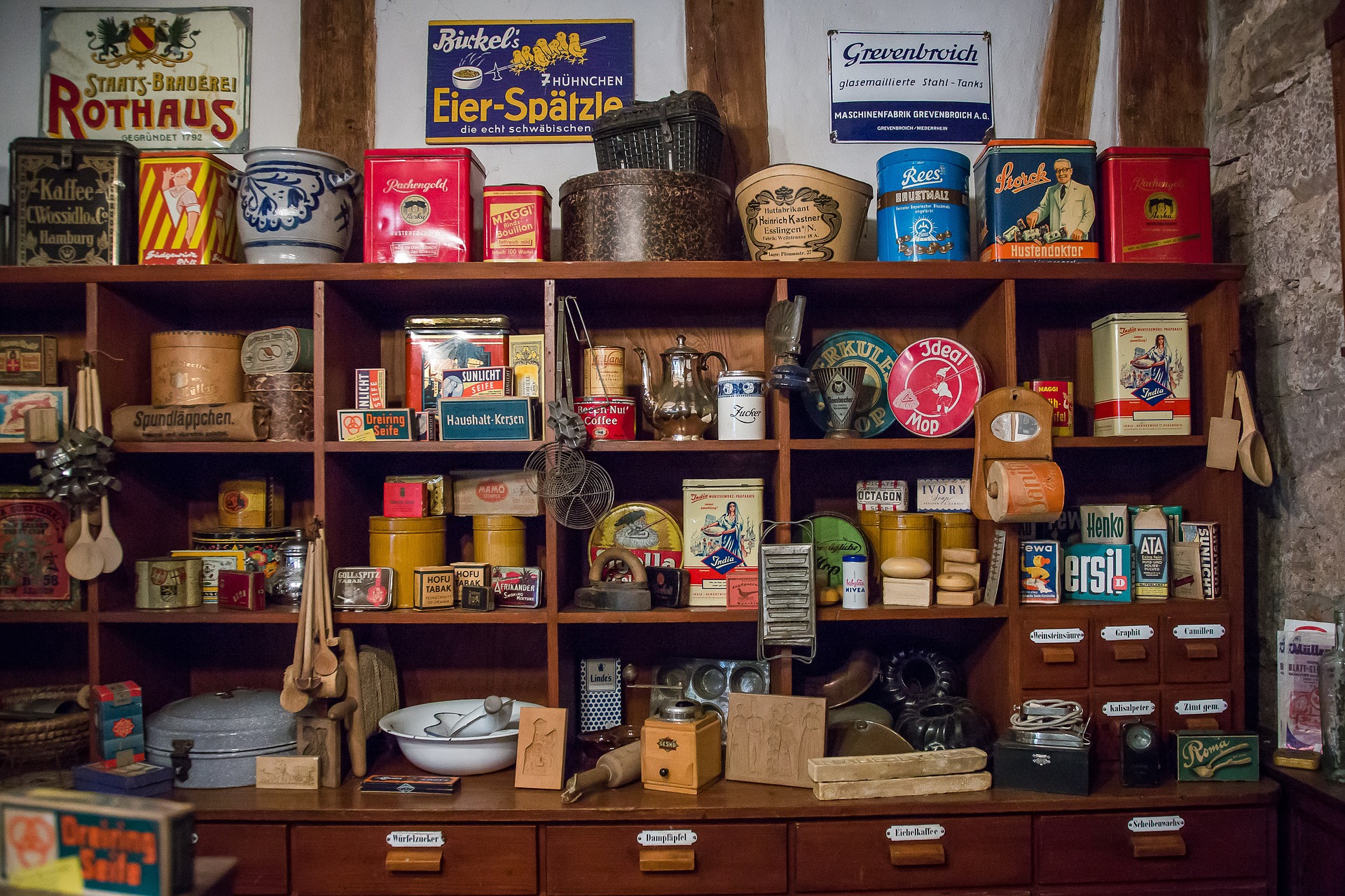 Everything Under Your Control
As a manager, you would want full control over your inventory, employees and be able to keep an eye on the employees' performance. With IncoDroid, all this and more is now a reality! You now have access to every critical performance indicator in the form of real-time reports – watch over the sales numbers and monitor staff performance, from anywhere in the world.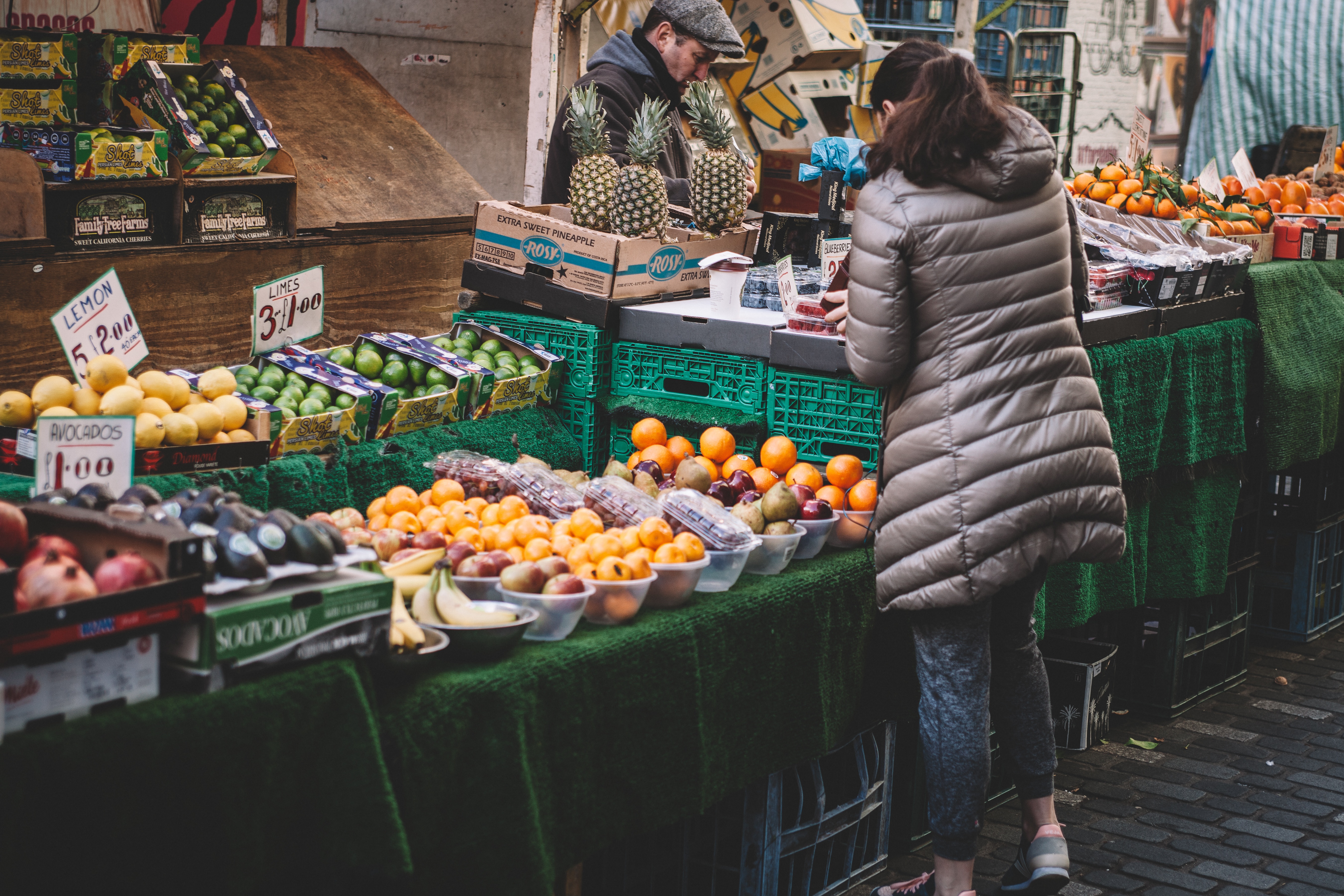 Connect External Devices
We, at Vladster know that you have to connect external devices to the POS, print various types of receipts, install card reader for quick login to the system, use electronic scales and more. Thus, we created IncoPOS, a complete, flexible POS solution for all your needs.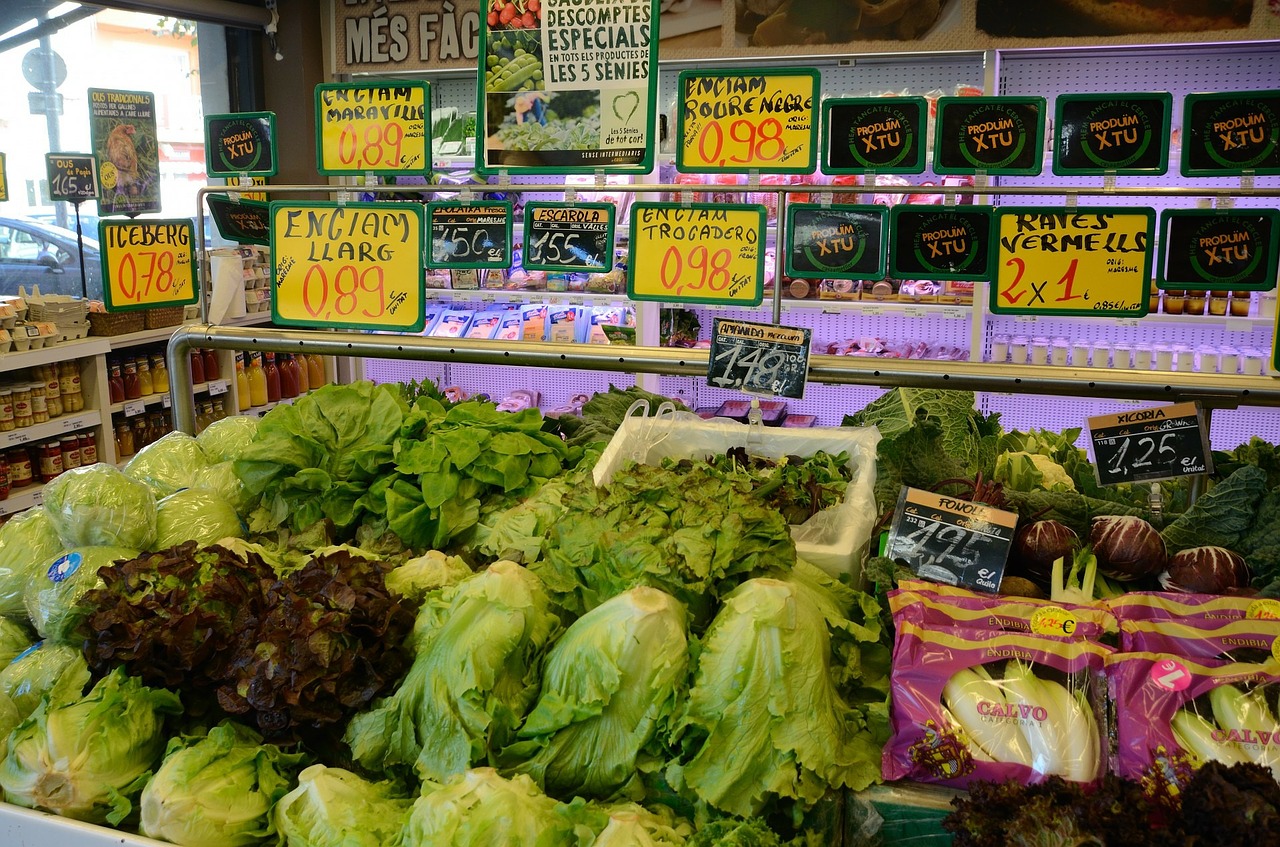 Fast & Efficient
Your customers don't have all day. What they expect is a quick process and off they go.
What annoys customers the most is a slow check out process and price checking contributes to that in one way or the other.
With IncoDroid, these are the worries of the past as you can quickly find the price of any given item using its barcode.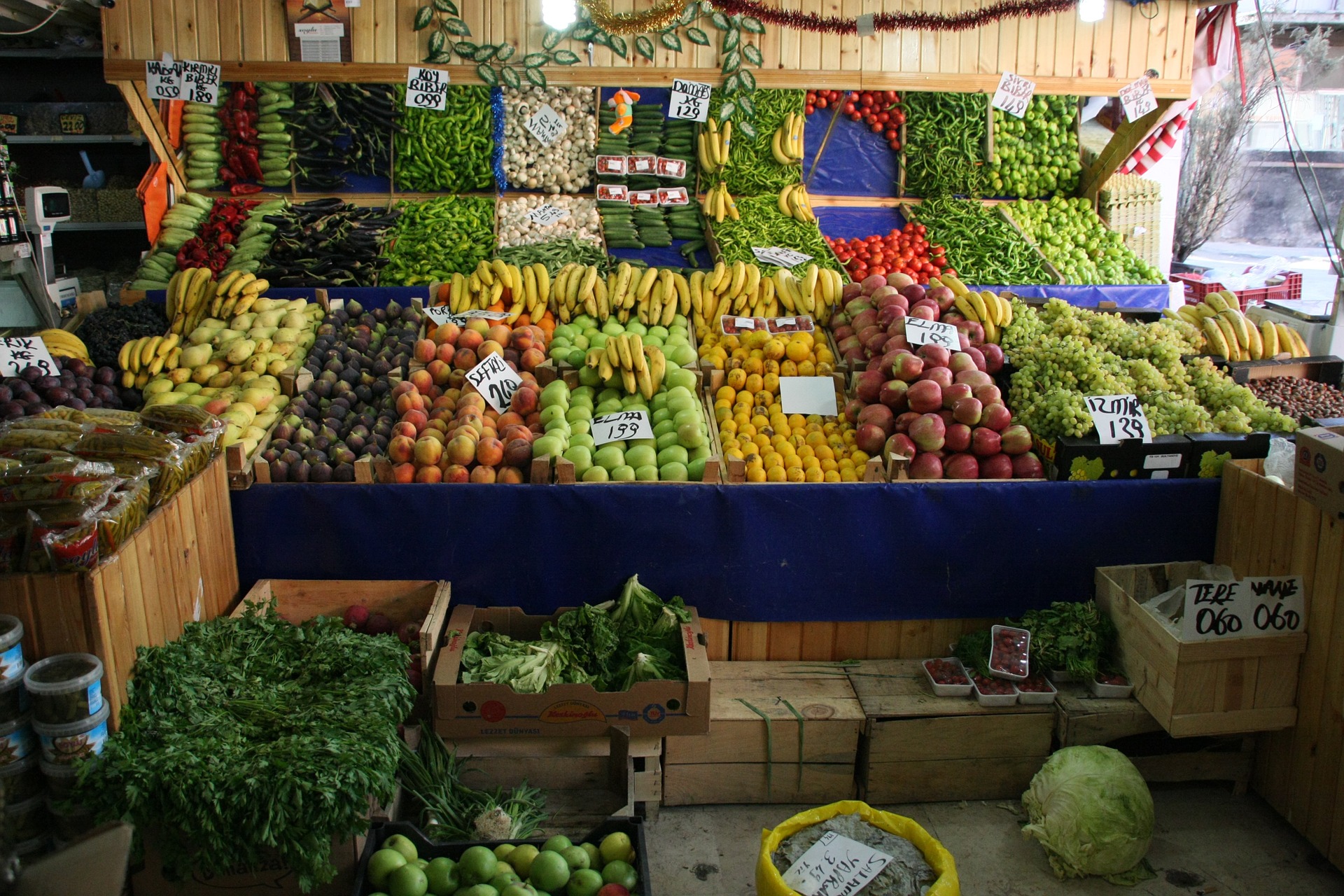 Accountant Friendly Solution
IncoCloud seamlessly connects and syncs with multiple IncoPOS workstations.
The winning combination of IncoCloud and IncoPOS means less work and stress for accountants and the management team. All you need to do is to install IncoPOS on your accountant's machine, create synchronized copy of the database, and watch the magic happen.
With IncoCloud your work station is "wherever you go".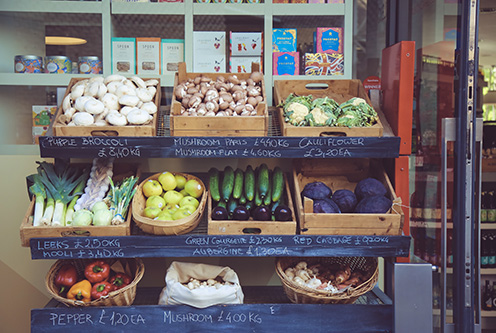 Foolproof Backup
Worried about protecting your data?
We know how important it is for a grocery store and we have a foolproof solution in place.
With IncoCloud you will never have to worry about protecting your data. Backups are continuously being created on our servers using the latest technology. In case of theft or hardware failure, you can quickly wipe out or restore all the important data remotely.
We strongly believe in this quote from Philips Green:
"People are always going to go shopping. A lot of our effort is just: How do we make the retail experience a great one"
Discover What You Can Achieve With Vladster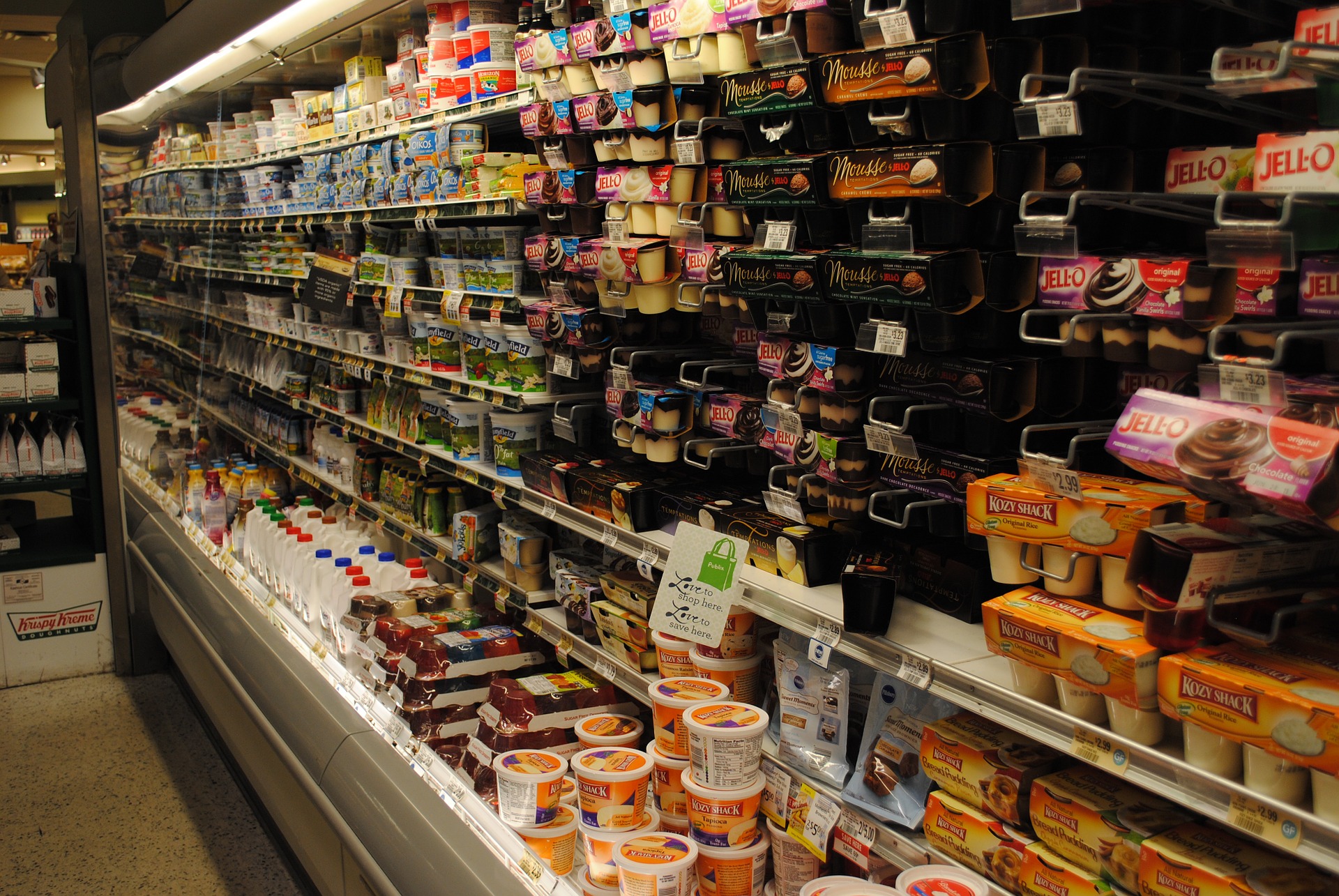 Must-Have Features in POS for Small Businesses

Managing a small business is not easy. It often comes with the added pressure of keeping track of every single detail on your own.
To save you from stress and micromanaging, you need a sound POS software.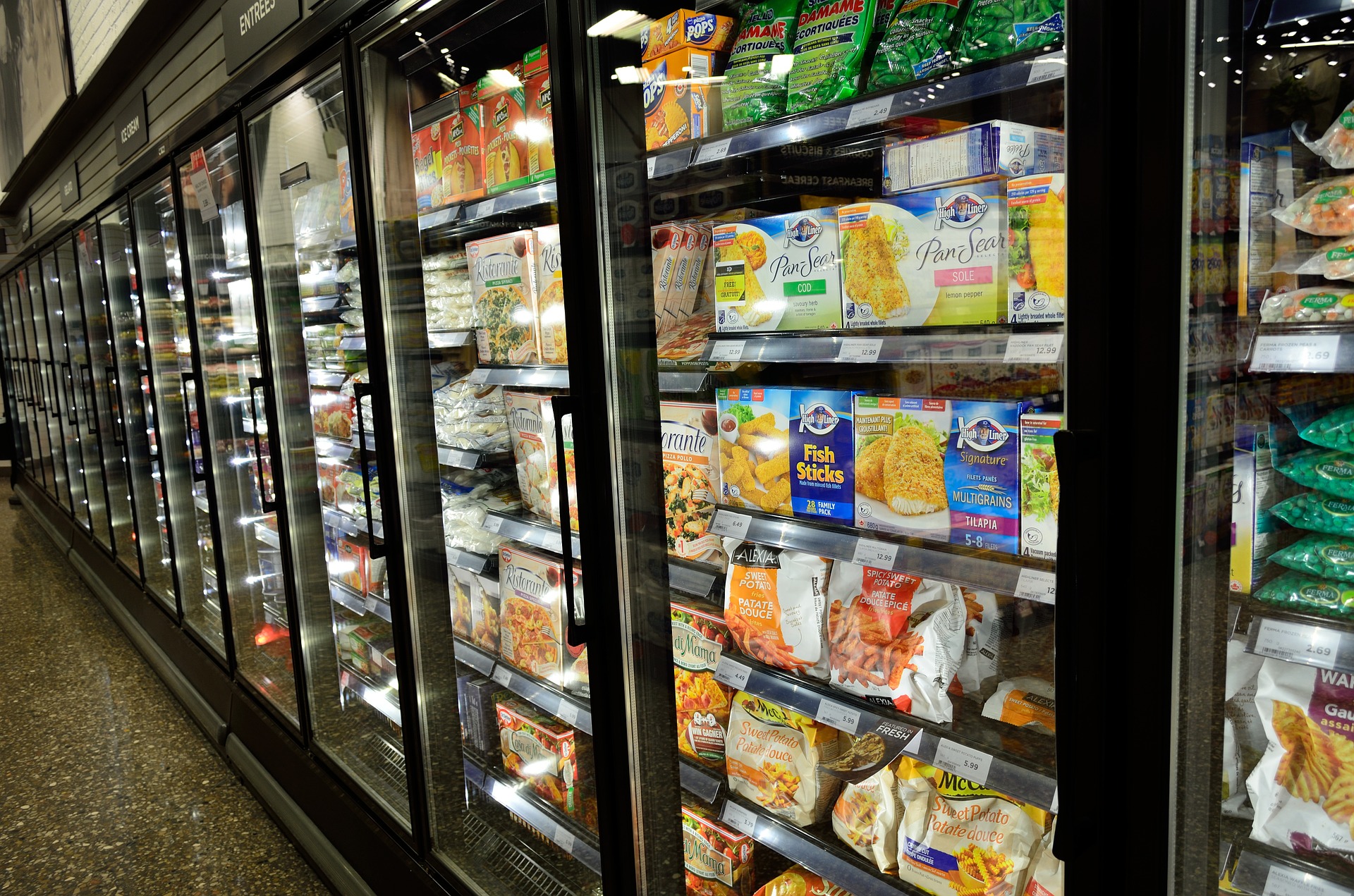 What Makes IncoPOS a Complete POS System For All Your Needs
We don't just claim but deliver. Find out why IncoPOS is a saviour for any grocery store!
Affordable, All-in-One POS for Grocery Stores
A couple of decades ago, a cash register might have been the only solution for your business. Things have changed now. The number of transactions and the size of the grocery shops are huge, the inventory they hold is now too complex to handle with traditional tools. Today, even the small stores are operating with a POS software…and if not, they are definitely missing out big time!
You should be compelled to buy a POS system not because every store has it. Try to figure out why you need it. The market is so saturated that if you don't identify your needs, chances are you might end up buying something not very useful. Once you do that, it's time to move forward.
Why do you need a POS? … because you have a small business but bigger aims! An ideal POS solution compliments your goals and is your reliable partner in making it big.
Why you don't need a POS? … because you have a small grocery store with no intentions of growing it big, open branches at multiple locations or multiply your revenue.
Why Do you Need IncoPOS
There are hundreds of options to choose from but the smartest decision would be IncoPOS.
Why? Let's find out!
Unlike any other POS solution out there,  IncoPOS was built and developed for the real customer's needs. This product is a result of years of hard work, dedication and experience in the retail field. Compared with what it offers, IncoPOS is a pocket friendly and an excellent value-for-money investment.
No matter where you are in the world or what operating system you use, Vladster is there to help your grocery store grow.
And at Vladster we don't sell Products, we create Solutions for your business problems.
Sales with IncoPOS everyday
Countries in which we operate