Your Coffee Shop & POS System Go Hand-in-Hand
Running a busy coffee shop is not everyone's "cup of tea". What you need is a minimal transaction time, while keeping customers happy and real-time operations tracking. With Vladster's POS software all this (and more) is now a reality!
Vladster's POS system is a complete solution for all your "Coffee Shop" needs. Why we say this? Take a look at some of our winning features below…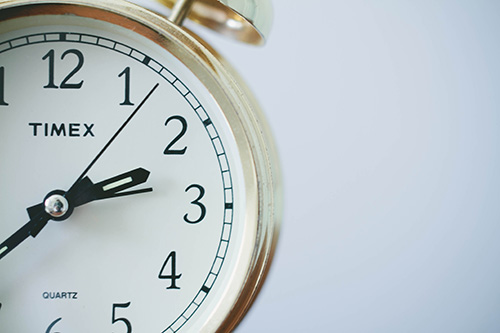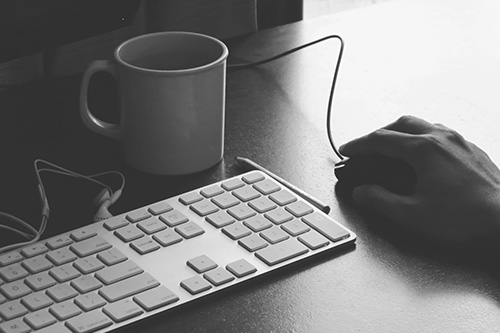 Saving time
Quick and easy setup & configuration

Quick access to real-time reports

Responsive, fast and easy-to-use touchscreen.

The most user-friendly interface.
Easy Management
Manage operations seamlessly from anywhere at any time.
Effective employee performance reports
Fine control with user permissions reduce chances of errors.
The Best Value For Money
Higher ROI
Easy to connect with external hardware
Best after sale support
Increased profits
Why do you need to invest in a perfect POS?
According to an expert,
"Point of sale is where you reach 100% of your audience, 100% of the time"
If reaching customers the right way is important then your choice for best POS system is critical
Super Efficiency for the Staff
With IncoPOS for Android you can better utilize your staff's time. No need for waiters to write down the orders on a paper and then run to the kitchen to get it processed. Order taking and processing is now simplified, hassle-free and can be done right on the spot. Our Kitchen Display system show the order for preparation immediately. For your coffee shop, this results in more orders with less staff and errors.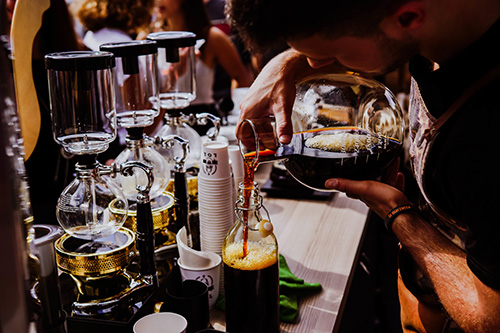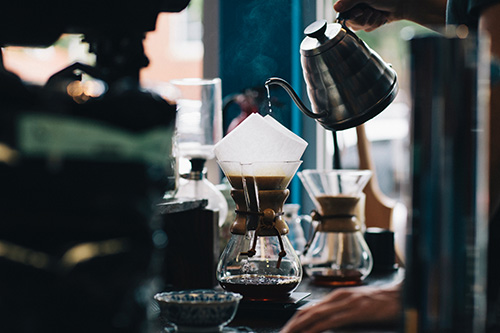 More Control for Multiple Coffee Shops
With IncoCloud you can seamlessly connect your stores at different locations without the need of server and complex VPNs. IncoCloud makes sure that all your workstations receive the latest data. Even when there is no Internet, all workstations continue to be fully functional and automatically receive all new operations and updates as the internet becomes available again.
Easily Integrate with External Devices
With IncoPOS, you can easily connect multiple printers to print customer receipts or kitchen receipts. Connect card readers for faster login to the system or attach electronic scales to measure weight. With IncoPOS, managing your coffee shop can be productive and fun at the same time.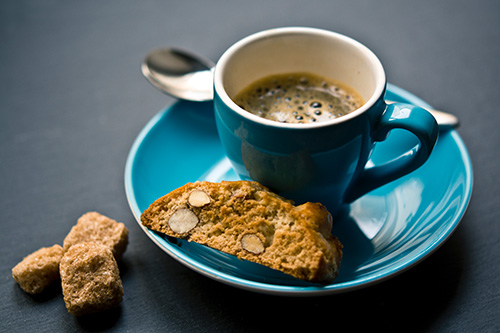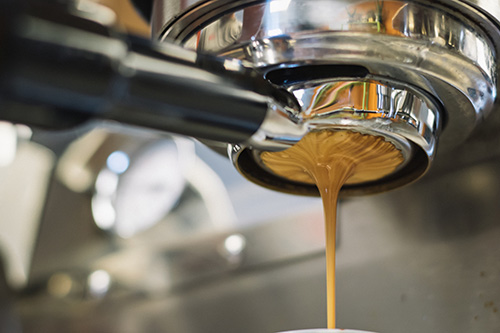 Easy Touch Screen Configuration
We don't need to tell you how important the layout of tables is for your coffee shop. It adds to the overall ambience of the place and can be a major contributor to faster service, more sales and happier customers. With IncoPOS you can modify the layout of your tables with a few clicks and it will be automatically synchronized to IncoPOS on Android.
Your Coffee Shop Needs a Nice Blend of POS System
IncoPOS is the only solution your coffee shop will ever need. It's an easy answer to all your complex problems. Once you have IncoPOS installed, managing complex customer orders are easier than you think. It will help you quickly process and complete orders.
IncoPOS
Why do we call IncoPOS a complete solution? Because, it works like a charm.
Supports all major operating systems like Windows, macOS and Linux. Can be easily set up on older machines, supports all external hardware, comes with a very affordable price tag – starting from $99/year and more…
IncoPOS for Android
With IncoPOS for Android, you take more orders and close more sales, and all that on-the-go. Your waiters enter the order directly on an Android device and the data is immediately saved. No more forgotten orders or slow service. Managing your team and keeping an eye on sales have never been easier. Thanks to IncoPOS!
IncoCloud
Do you like the idea of selling and managing your coffee shop from anywhere, at any time, with or without Internet? If yes, then here comes IncoCloud. It securely backs up your important business information and lets you manage your store from anywhere using a PC or Mac. This powerful service comes to you with a low price tag – starting from $49/month
We're technology experts with years of experience in serving customers in the retail industry. We believe in the power of coffee and understand that it needs your attention. So, let us take care of the rest while you continue making amazing coffee and delivering pleasure to your customers!