Tradition sales system no doubt was a blast in the past but as the time is passing and evolving into a new era this tradition is rusting and is vulnerable. Point of Sale (POS) is a new observance which is developing day by day and spreading across the retail globe.
Here are some glimpses that may convince you to adopt this system as well.
Reliability
Tiny or Enormous but when a business is relying on human input or output then there are chances of errors which can lead the consumer, seller or the provider in a big trouble. A POS system however is always reliable while making sales; you can maintain a track record through your POS, which in turn allows you and your partners to avoid irrelevant fusses and march through the doors of success.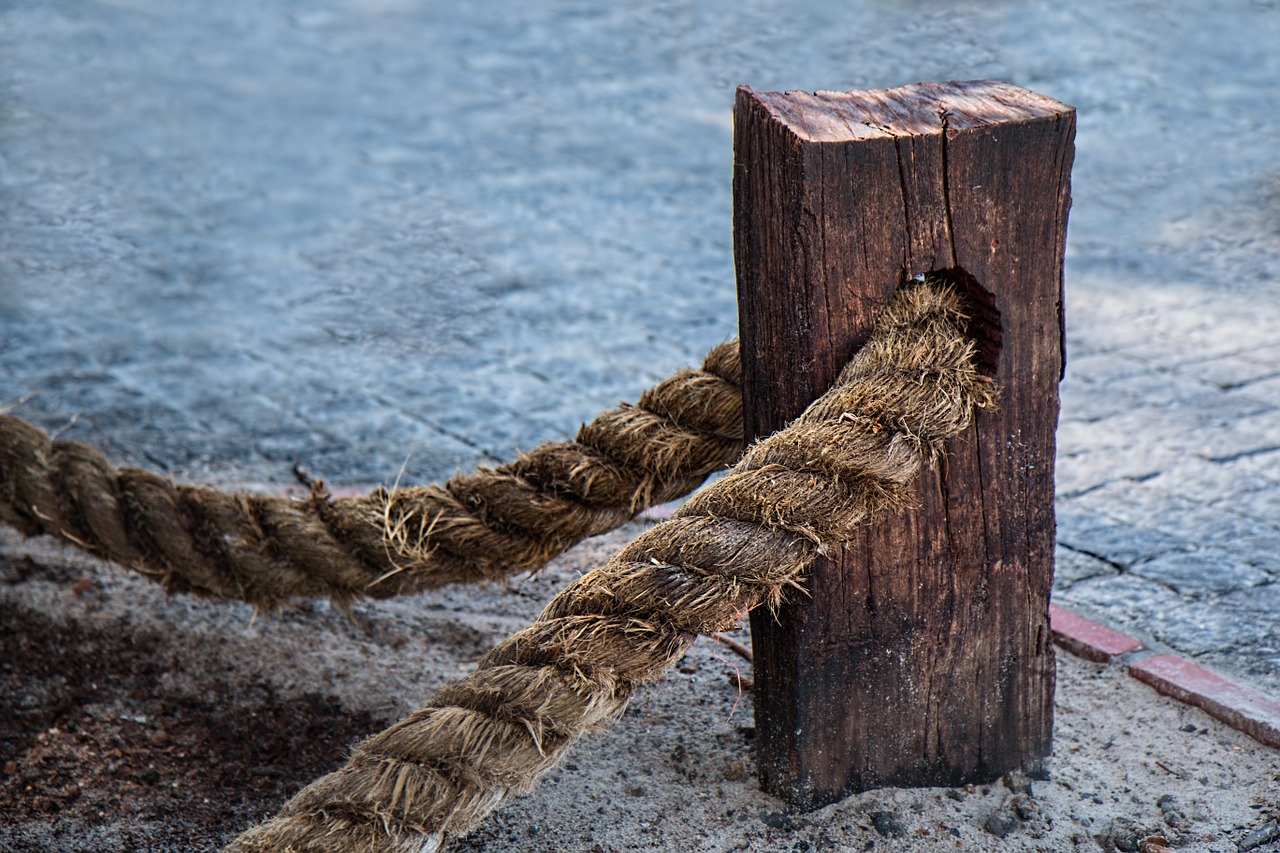 Awareness
A POS system records the data of minute to minute transactions taking place and gives the person full control of every corner at a go. A business owner can compare the data and conclude with top of the line inventory management, or analyze on products like, which one is contributing more to the revenue and which, the least.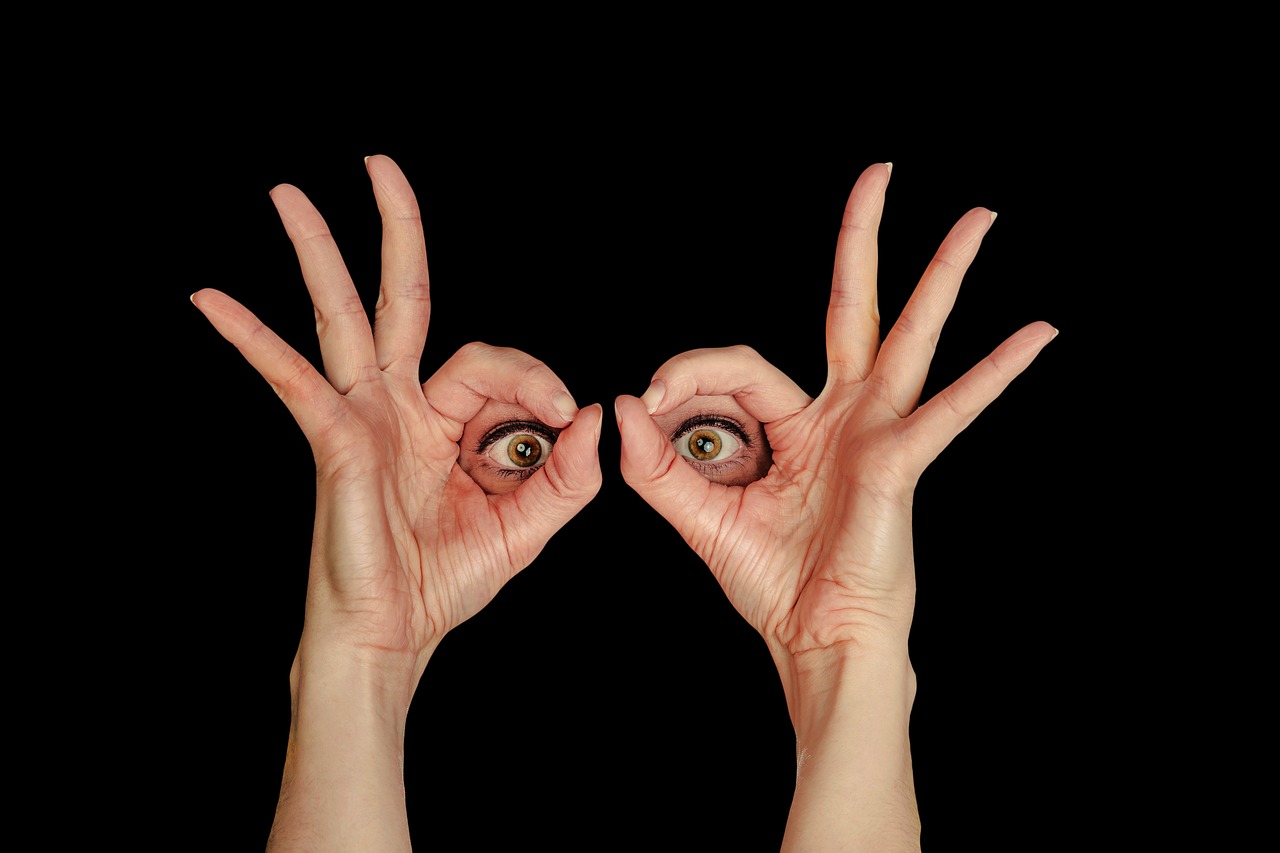 Remote Control
Leaving business into employees control is not a good step, they are not that concerned as you are! POS system gives you the ease to handle your important transaction inch by inch, by any smartphone. A Cloud-Based POS can be controlled through the Internet, and it is user-friendly as well. It provides you with the details and keeps you engaged with all hustle and bustle going around your store.
Stability
Humans are bound to do mistakes, even a tiny amount of mismanagement leads the store or business in vein – for instance, a product may end up costing higher than that of other store location. These mistakes might be corrected soon but destroys the image! A cloud-based POS tradition extinguishes theses fluctuations and guarantees improved customer care and reputation. Maintaining uniformity in prices across all your outlets is a serious section and POS is the most authentic way to attain it.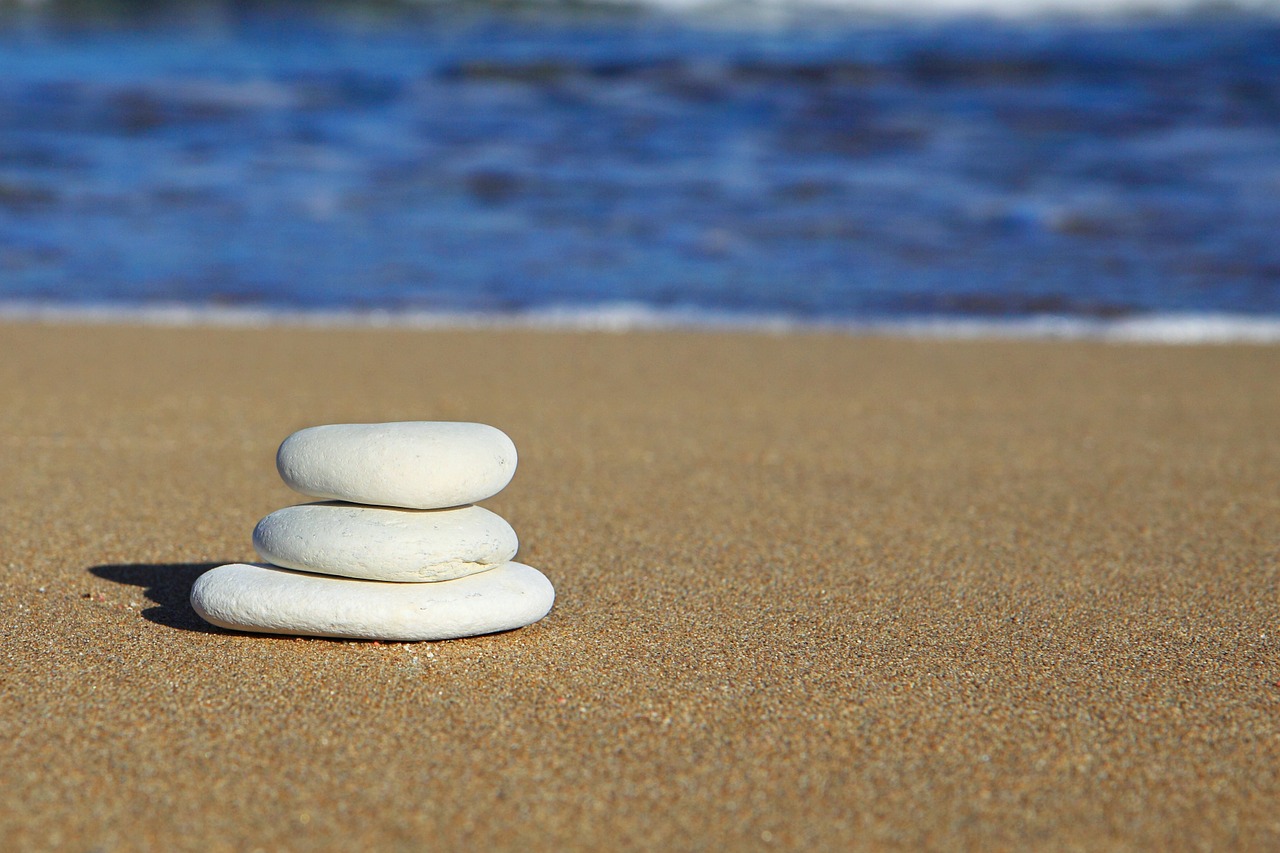 Dealing with promotions
Promotions of goods in business, whether it's small or huge, is important for both the consumer and the seller. Utmost of all when it comes to shot period promotions many stores fail to gain profit and keep their customer happy. Common mistake is that the goods are not available in bulk amount which repels the customers, moreover many stores or business have loads of promotions going on, failing to fulfill the requirements causes losing in every direction. A POS systems allow businesses to keep track the promotions and profits with ease, efficient cloud based POS software can help to conclude what's best for business and customer care.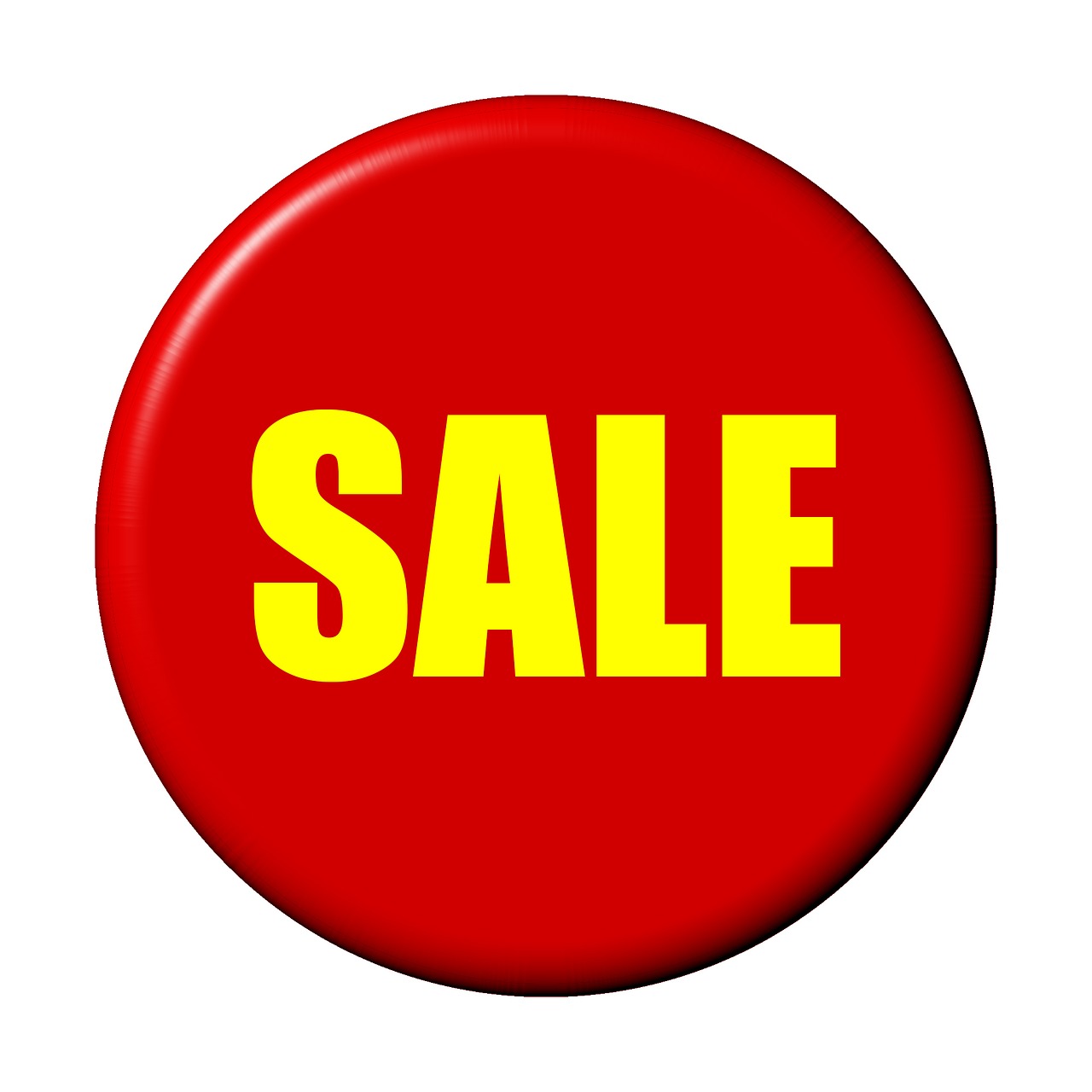 Inventory
Marinating store's inventory by human help can be a great fuss as it consists of vast directory and categories. Especially for the stores that provide physical and online services both at the same paddle. Your cloud based POS software provides with error-free and well-organized inventory. Moreover POS software can also sort the catalog by type, date, size, detail and more. Product related information keep you on track with its provider, replacement, demand, and rates. These in-depth detail can help to increase profits and service as well.
Swiftness
Stores usually suffer from slow checkout lines, customers don't intend to waste their time in lines and rather prefer to look for another store. With a pacey POS system cashiers can carry out fast checkouts, they also have quick access to product's information to assist the customers.
Security
When it comes to security, retailers and other businesses can relax – thanks to the cloud-based POS system. All the information is stored electronically, is always secure and can be restored with ease. Business owners need not worry about losing their important data in case of hardware failure or power outage. Cloud POS also allows encryption, which prevents your business data against unauthorized access (breaches).
Final Thought
The above was just a glimpse of potentials of a cloud-based POS system. It has already made its way in the retail and restaurant businesses around the world. We are expecting that it can very well replace our traditional POS system in near future. Fingers crossed till then!